WJI Featured in Population Connection Magazine
This month, WJI was featured alongside a number of our partner organizations in Population Connection's monthly magazine. The article highlights the work of Programs Director, Elvia Raquec and Community Advocate, Claudia Sincal, and provides powerful examples of how WJI's staff and other frontline women's rights defenders are fighting to break the cycle of abuse and inequality in Guatemala.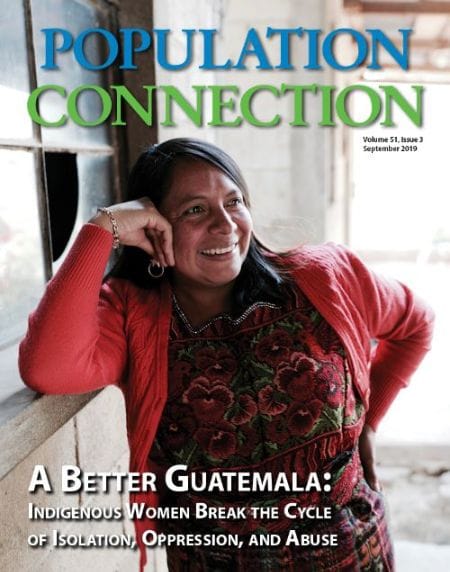 "…breaking these norms [that view violence against women and gender inequality as acceptable] doesn't come easy, nor does it come without risk. Like so many indigenous women working in community outreach, Claudia is a survivor. She dropped out of school when she was nine, after being molested by her teacher. She then became a recluse for most of her teen years.
But today, things could not be more different. Several years ago, Claudia was recruited to community-based nonprofit Women's Justice Initiative by fellow indigenous woman Elvia Raquec, who serves as Programs Director...Women's Justice Initiative is staffed almost exclusively by indigenous women, from the attorneys to the psychologists to the community outreach workers like Claudia. Together, they aim to end violence against women and girls in rural Guatemala...

Frontline advocates like Claudia bridge that gap in knowledge, opportunities, and services through prevention education workshops on topics like early marriage, domestic violence, legal services, and engagement with men and boys."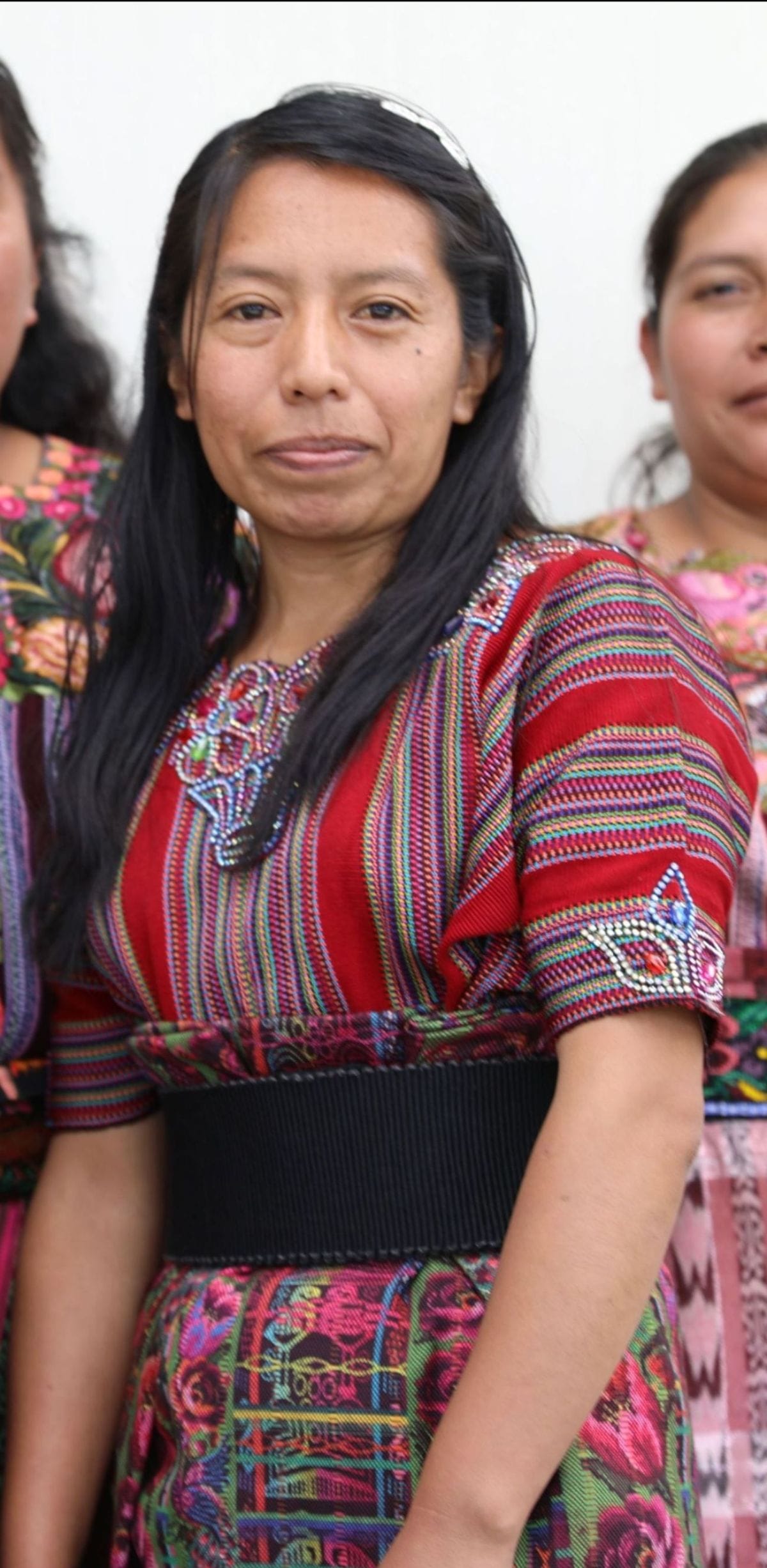 "Claudia has become such a trusted confidante in her village, she had to set up an outdoor waiting area on her family compound, nestled amongst potted plants and frolicking kittens, for the many women who stop by for a chat about troubles at home. She describes her hopes for the future: I want to eliminate machismo. I want to help women. I want the following generations to see change. I want to see violence against women end. I want to set the example. I want to show girls there's more than getting married. They should enjoy their lives."
WJI is Growing!

We are excited to introduce two new members to the WJI team this month: Lisa García and Emily Nagler. Lisa is a Guatemala native who graduated from the University of Michigan with a BA in International Relations, focusing on Latin American economic and political development. Emily graduated from Duke University with a BA in Public Policy and Global Health. They are recipients of the Princeton in Latin America Fellowship and will be with WJI  for the next year assisting us with communications and resource development.
Welcome Lisa and Emily!
We are so thankful for your ongoing support! Our work would not be possible without you.