By: Women's Justice Initiative ||
March 2019: International Women's Day
International Women's Day
Happy International Women's Day! Today and every day, WJI works in rural communities to support Maya women and girls — too many of whom face some of the highest rates of gender-based violence and discrimination. All women deserve equal rights and equal opportunities.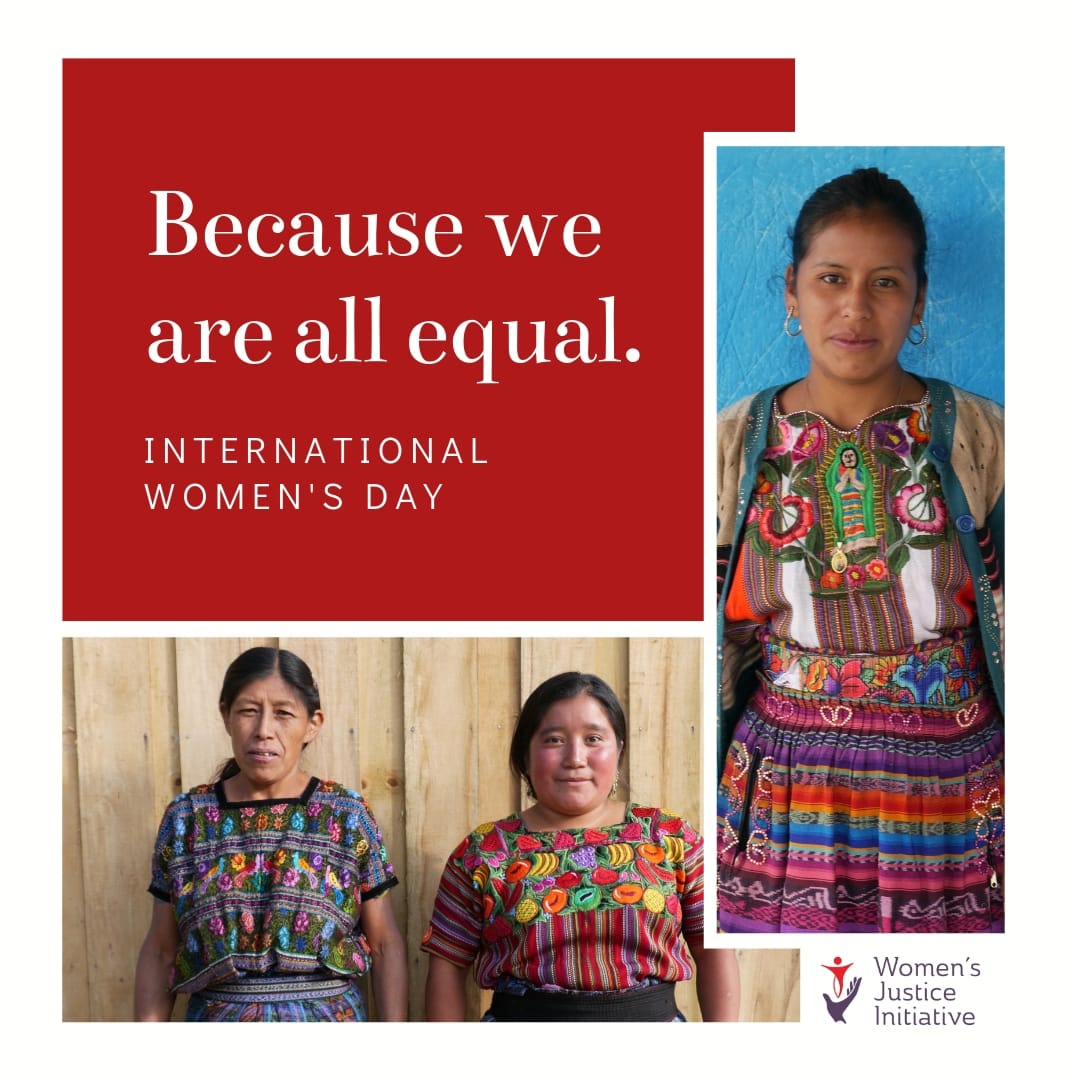 We are excited to announce that WJI was awarded a two-year grant from the United Nations Democracy Fund! This grant will allow us to expand into 12 rural communities in an additional municipality and will help us to impact over 3,800 lives! Violence against women and girls is one of the most oppressive forms of gender inequality and stands as a fundamental barrier to the equal participation of women and men in social, economic, and political spheres. Through this grant, WJI will champion women's access to justice and ensure that they are better able to assert their rights and live free from violence.
In celebration of International Women's Day 2019, WJI's Programs Director, Elvia Raquec, and I are in Atlanta to speak on the "Women as Agents of Change" panel hosted by Dining for Women, Peace is Loud, Junior League, and Georgia Public Broadcasting. The livestream panel discussion will be headlined by Abigail E. Disney, filmmaker, philanthropist, and Emmy-winning director of The Armor of Light. You can view the event live HERE at 7:15 PM EST.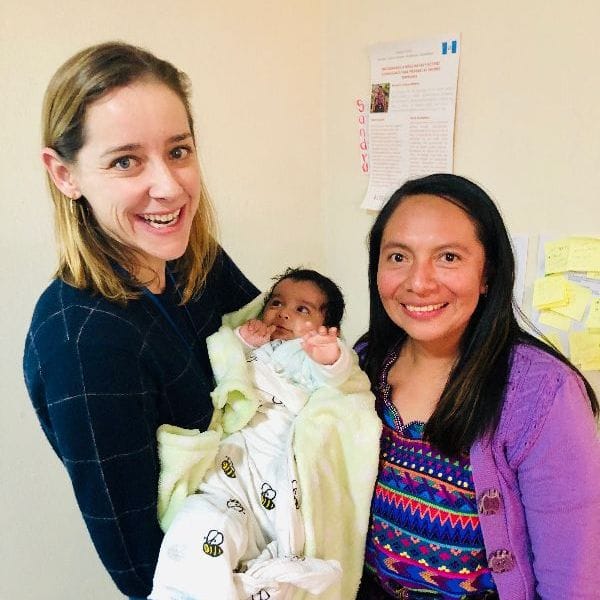 We are so thankful for your continued support as we work toward improving gender equality in rural areas of Guatemala. On this International Women's Day, you can honor an important woman in your life by dedicating a donation to her.
Thank you.