Reimagining a Safer World for Women
The Women's Justice Initiative envisions a world in which Guatemalan women and girls are free of gender-based violence and inequality. Here's how we're making this a reality.
Learn More
WJI improves the lives of indigenous women and girls through education, access to legal services, and gender-based violence prevention.
About Us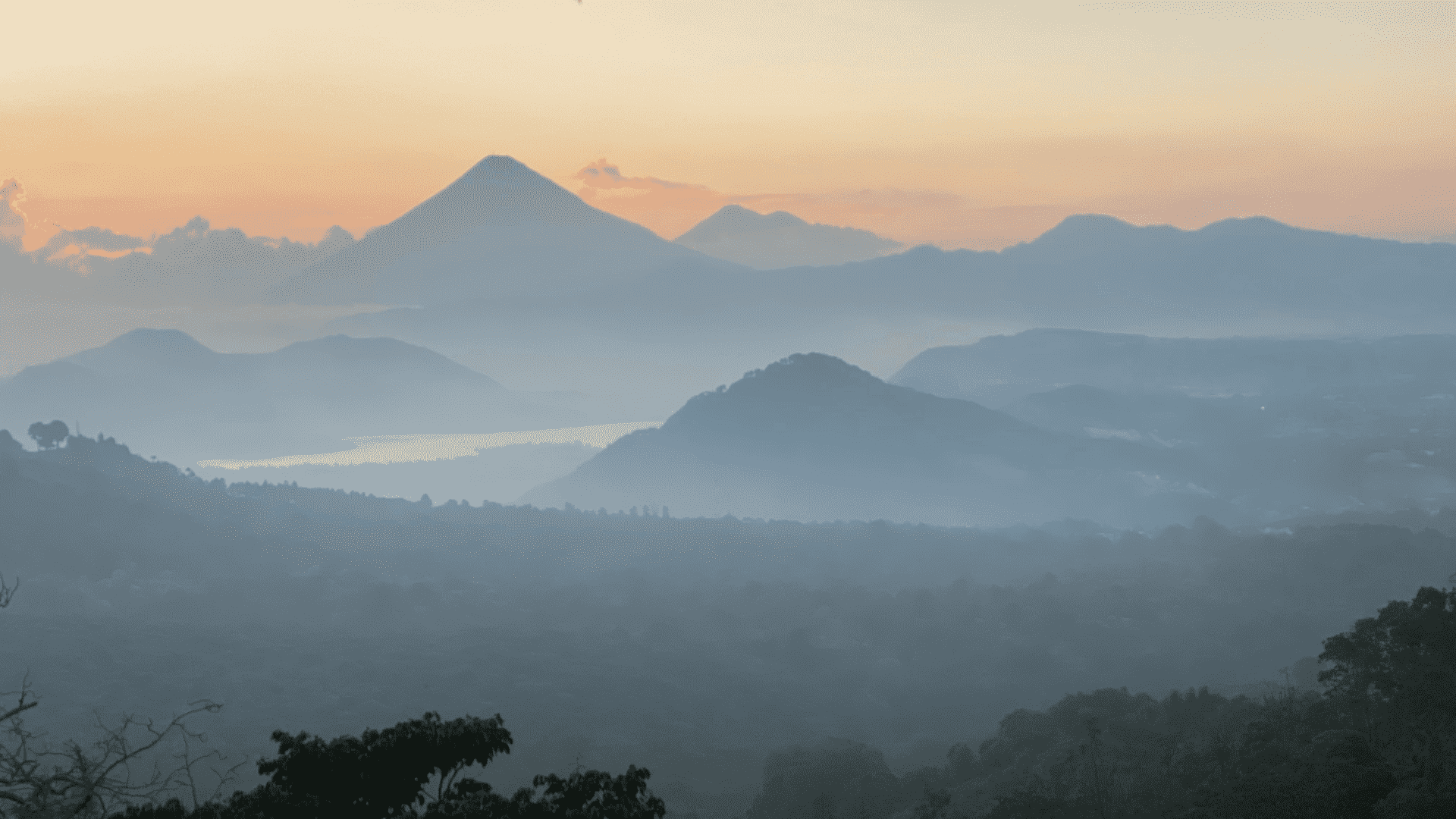 I am a woman who is no longer afraid to confront the challenges in my life, in my family, and even in my community. I have discovered myself and know that I have value.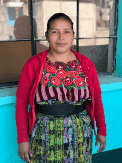 Florinda
WJI Community Advocate
Hear Their Voices
WJI has worked with thousands of individuals across Guatemala, and we continue to expand our programs to new communities. See what our community members are saying about our work and learn more about the impact we're making.
Learn More
Help us empower Guatemala's women & girls.
By donating to the Women's Justice Initiative, you're directly investing in generational change that will transform vulnerable communities. Help us provide women and girls with the tools to create change in their lives and the lives of their families.
Get Involved
September 2020: WJI's 2019 Annual Report is here!
It is with great pleasure and enthusiasm that we share with you our 2019 Annual Report. In a world made anew by the challenges of the COVID-19 pandemic and corresponding economic impacts, we are grateful for this moment to pause and reflect on our 2019 accomplishments and to express our deep appreciation for all of our supporters.
More News
Stories From WJI
We regularly post important, bilingual content on our social media pages. Follow us to meet our community members, stay up-to-date on recent happenings, and access engaging educational content!