When women and girls live free from violence, they have the power to transform their communities into safer, more equitable spaces. WJI empowers indigenous women and girls with the knowledge and tools to become leaders, advocate for gender equality, and break generational cycles of violence. Together, we can make a profound difference.
Donate today!
WJI improves the lives of indigenous women and girls through education, access to legal services, and gender-based violence prevention.
About Us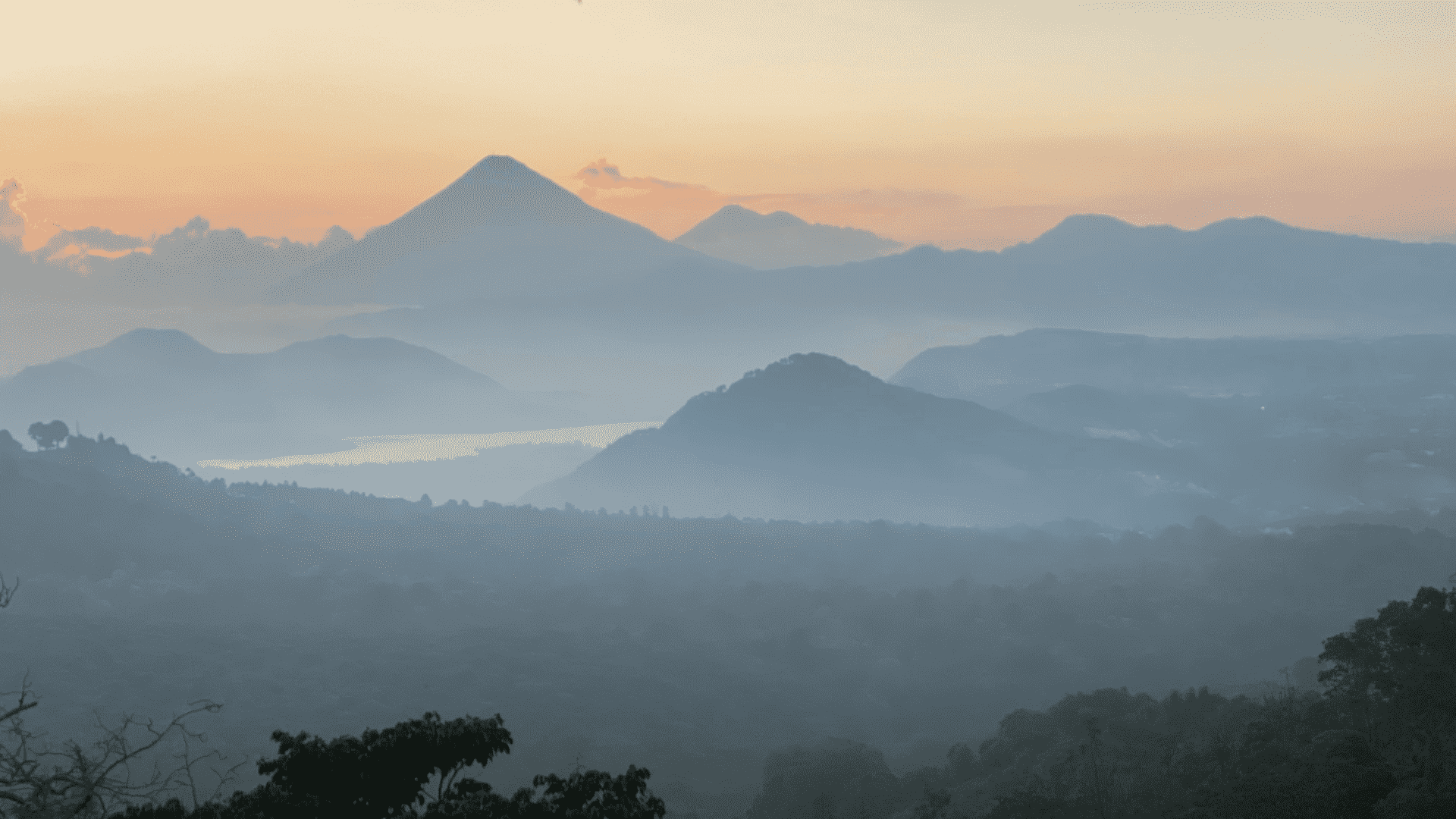 I am a woman who is no longer afraid to confront the challenges in my life, in my family, and even in my community. I have discovered myself and know that I have value.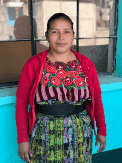 Florinda
WJI Community Advocate
Hear Their Voices
WJI has worked with thousands of individuals across Guatemala, and we continue to expand our programs to new communities. See what our community members are saying about our work and learn more about the impact we're making.
Learn More
Help us empower Guatemala's women & girls.
By donating to the Women's Justice Initiative, you're directly investing in generational change that will transform vulnerable communities. Help us provide women and girls with the tools to create change in their lives and the lives of their families.
Get Involved
WJI's 2021 Annual Report is here!
We are thrilled to share the Women's Justice Initiative's 2021 Annual Report with you! The report, which is fully digital, can also be downloaded in PDF format. 
This past year, WJI expanded into 24 new communities across rural Guatemala and provided technical assistance to organizations in Mexico, Guatemala, and Honduras to implement its legal empowerment methodology.
More than 13,000 people benefited from WJI's programming in 2021. Throughout the year, 959 women graduated from WJI's legal literacy program, while 293 adolescent girls learned the importance of delaying marriage, and 576 women received free legal services.
Thank you to all of our partners who supported us and championed our work. It was an exciting year, and we are so proud of our accomplishments. 

Read the Report Here
Stories From WJI
We regularly post important, bilingual content on our social media pages. Follow us to meet our community members, stay up-to-date on recent happenings, and access engaging educational content!