As February comes to a close, WJI is reflecting on our early achievements and progress  in 2020 so far. It has been a busy couple months of learning and growing for our team! We are so grateful for you and all who help to make our work possible.
We are excited to introduce three new members to the WJI team: Katharine Richardson, Andrea Tock, and Nereida Contreras. Katharine came to us from Washington, DC, and is WJI's new Director of Communications and Development. Andrea is from Guatemala City and is WJI's Monitoring and Evaluation Officer. And finally, Nereida, born and raised in Antigua, is our new accountant. We are very excited to have them as part of our team. Welcome, ladies!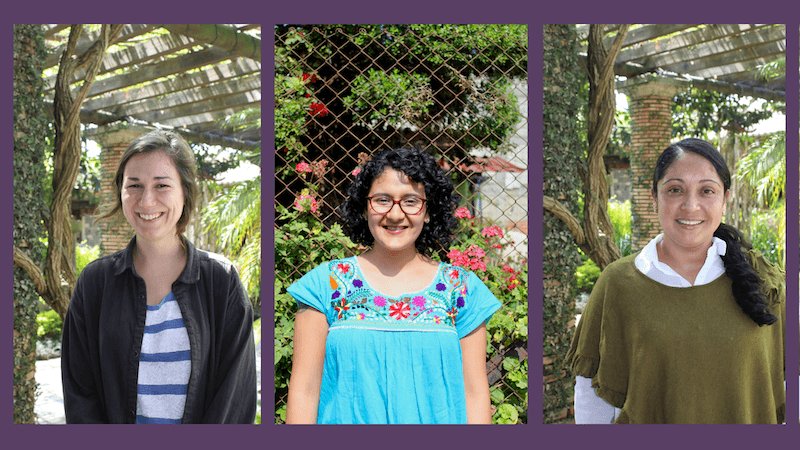 WJI at Global Fund For Children Convening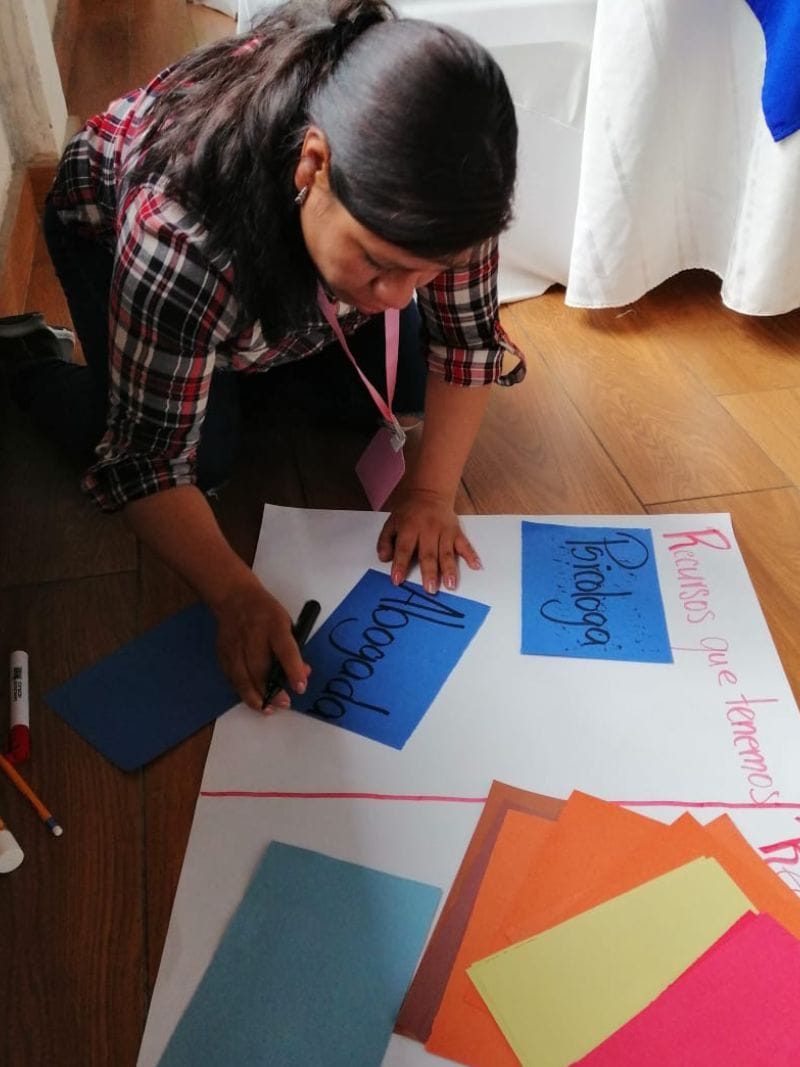 This past month, WJI staff members participated in the Empowering Adolescent Girls Convening hosted by the Global Fund for Children in Honduras. This was a great opportunity to learn from partner organizations and to share more about WJI's work and impact on adolescent girls. What was the most interesting part? Yesi, one of WJI's paralegals, said she loved learning about different, innovative programs, such as an educational, theatre-based intervention to help prevent violence against adolescent girls.
GuideStar Platinum Level
We are proud to share that WJI has achieved a Platinum Seal of Transparency on GuideStar, one of the world's leading sources of information on nonprofits. Check out our profile here to continue learning about our organization and our commitment to transparency.
Our work would not be possible without you. We are so grateful for your support!


Our work would not be possible without you. We are so grateful for your support!