By: Women's Justice Initiative ||
July 2019: Annual Report 2018
Presenting WJI's 2018 Annual Report
We are proud to share our 2018 Annual Report! 2018 was a year of significant growth for WJI as we expanded our work to a second municipality, reached more individuals, and made substantial progress toward ending the cycle of violence and gender inequality in Guatemala. In 2018, 4,857 women, men, and girls participated in our programs, benefiting over 20,000 people and transforming communities. Although challenges remain great, with your support last year, WJI surpassed its goals and continued its critical work to build a safer and more just society for Guatemalan families. We hope you will continue to join us in supporting and protecting the rights of women and girls in Guatemala.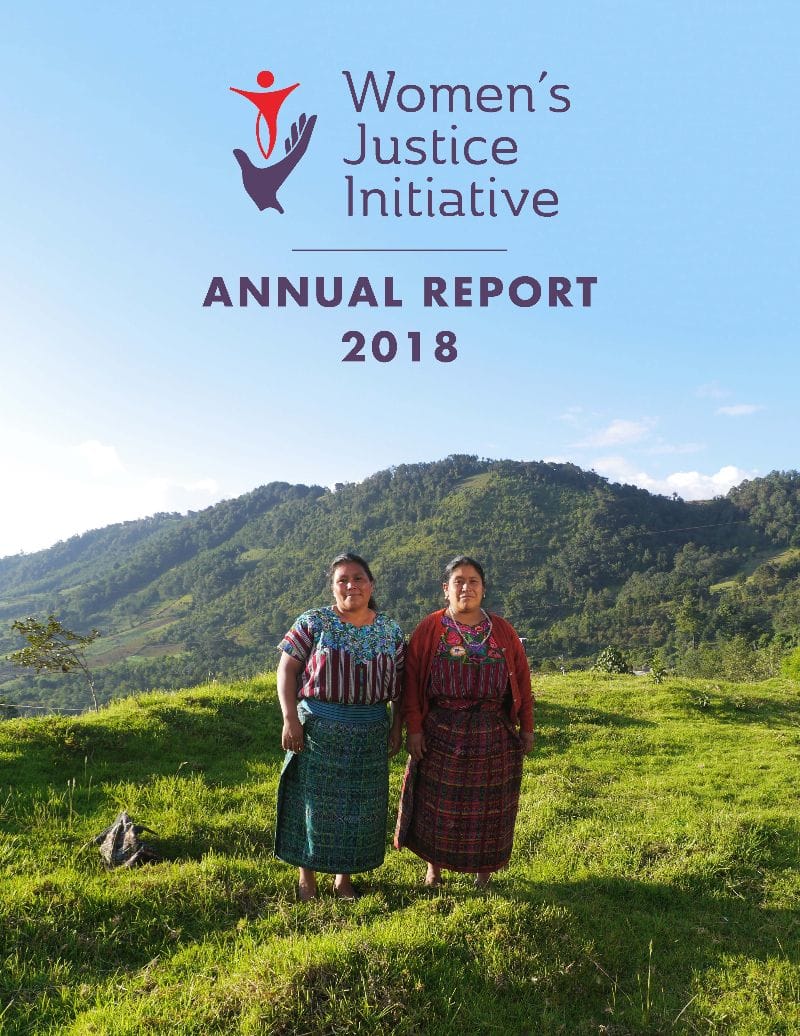 Last week, we were proud to see our current group of Community Advocates graduate from WJI's program! After two years of intensive human rights and leadership training, these incredible women from Patzún are women's rights defenders and active leaders in their communities! They are multiplying WJI's impact by facilitating workshops and providing accompaniment to women seeking legal services. WJI congratulates all Community Advocates for their amazing work. We are thrilled to support their continued achievements!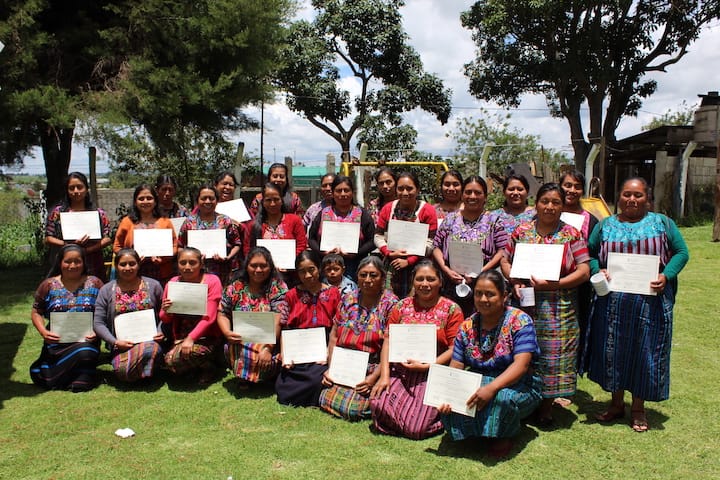 We are so appreciative of your support.