WJI's Ongoing COVID-19 Response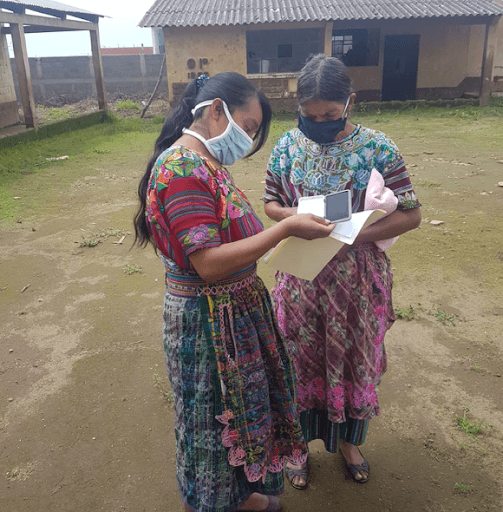 Innovating to Address Gender-Based Violence Publication
WJI is excited to be included in the recent publication, Innovating to Address Gender-Based Violence, produced by the Gender & Innovation Working Group at the International Development Innovation Alliance.
The paper includes a collection of innovative practices to effectively tackle gender-based violence. It serves as a call to action to further develop and scale innovative solutions to address the root causes of gender inequality. We are proud that WJI's legal empowerment methodology has been recognized as a top innovative solution to ending violence against women and girls. Read the full publication here.
Celebrating Women & Girls Worldwide
This month, on October 11, we celebrated International Day of the Girl Child. We are proud to be be reinitiating our Adolescent Girls Program, along with our Women's Rights Education Program, in partner communities later this month with socially distant safety measures.
As the year draws to a close, we will be sharing more stories to highlight the courage and resilience of women and girls in the communities in which we work. Stay tuned!