Inspiring Leadership
On October 15th WJI celebrated International Rural Women's Day with big news! Our Programs Director, Elvia Raquec, was awarded the Women's World Summit Foundation's Prize for Women's Creativity in Rural Life! Elvia is honored as a powerful promoter of Maya women's rights and one of ten women around the globe exhibiting exceptional creativity, courage, and commitment to the improvement of the quality of life in rural communities. We are so impressed by Elvia and are thrilled to see her strength recognized at the international level!
When asked about what motivates her to support women from rural communities, Elvia responded,
In most rural families, women have few opportunities and little access to services. But I want to show rural, indigenous women and girls that we have value, that we are worthy of doing and being anything that we can dream. I want to be a positive role model for rural women and their daughters and show them that we have rights.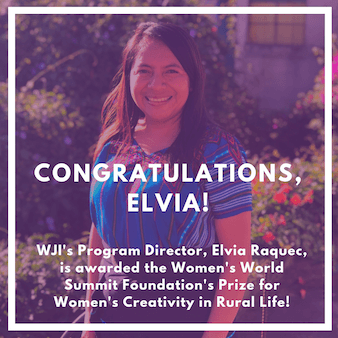 WJI celebrated another important day on October 11th, International Day of the Girl. This day is dedicated to promoting girls' rights and highlighting the challenges girls face around the world. At WJI, our Adolescent Girls Program works to prevent child marriage through community-based steps, improving girls' knowledge of their rights, and ensuring parents and community leaders take action to delay early marriage. We are so inspired by the 291 girls who participated in our Girls Empowerment, Rights, and Leadership Course last year!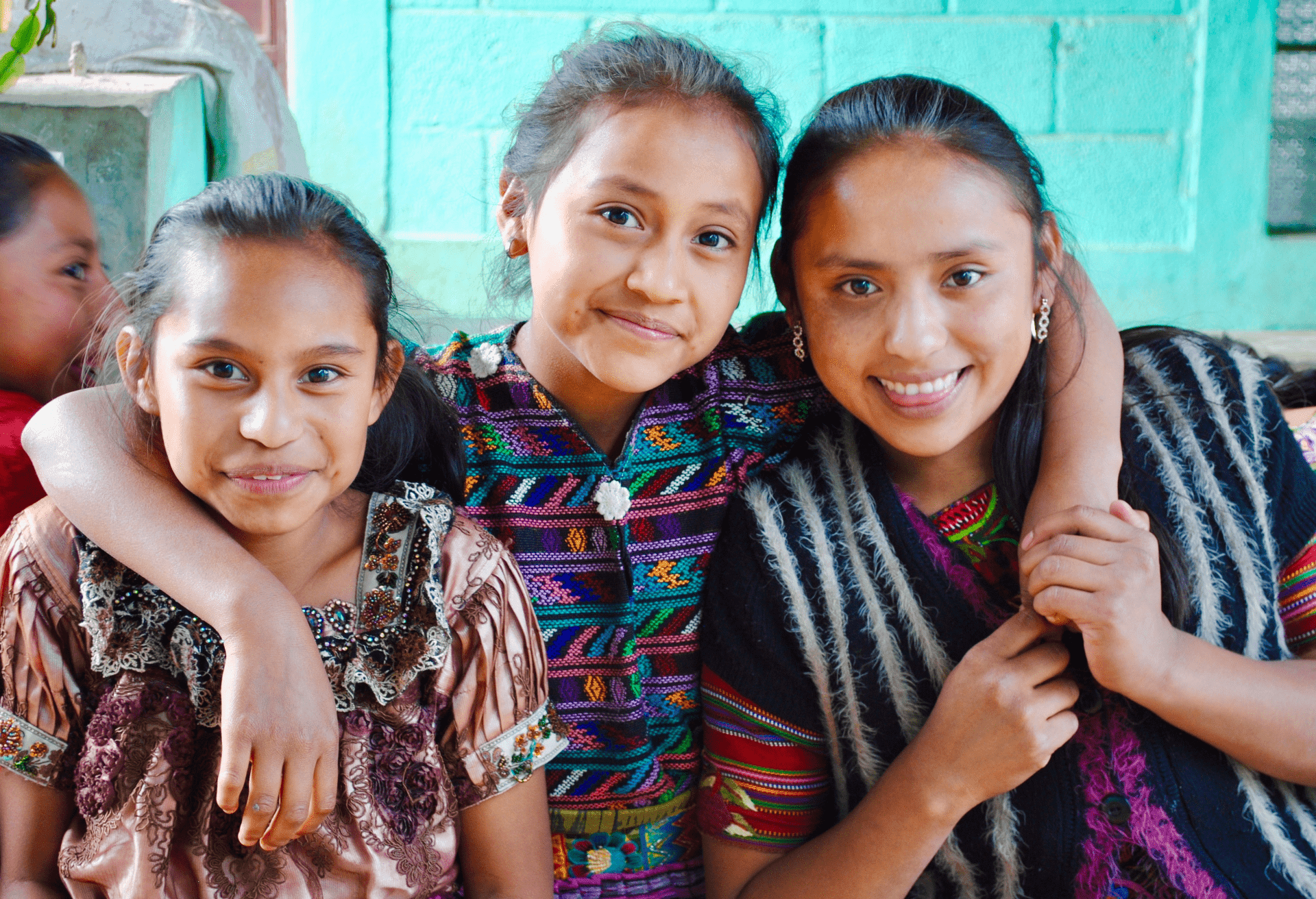 We are so grateful for your ongoing support! Our work would not be possible without you.