This Mother's Day
On behalf of WJI, we want to wish you a happy Mother's Day! Although we have to wait until Sunday for Mother's Day in the United States, we are celebrating Mother's Day (Dia de las Madres) in Guatemala today.
A Mother's Day message from the WJI team!
This Mother's Day, we are inspired by mothers and all female role models in rural Guatemala who are fighting for a better life for their families. Their passion to transform their communities and support other women to live free from violence is what motivates our team every day.
Dora Serech, WJI's Accountant, recently discussed what being a mom to her incredible children means to her. "Being a mother for me means giving all of myself to my children. My beautiful kids inspire me every day and they make me a better person. Although being a mother also signifies many sacrifices, my children fulfill me and bring such profound meaning to my life." 
Sandra Cocón, WJI's Program Assistant, is a proud mother of two. "For me, being a mother is an absolutely wonderful experience. I know that I am an example to my children and that there will always be this unconditional love in my life. Being a mother changes a woman's life completely. It inspires me to continue fighting for myself and my family."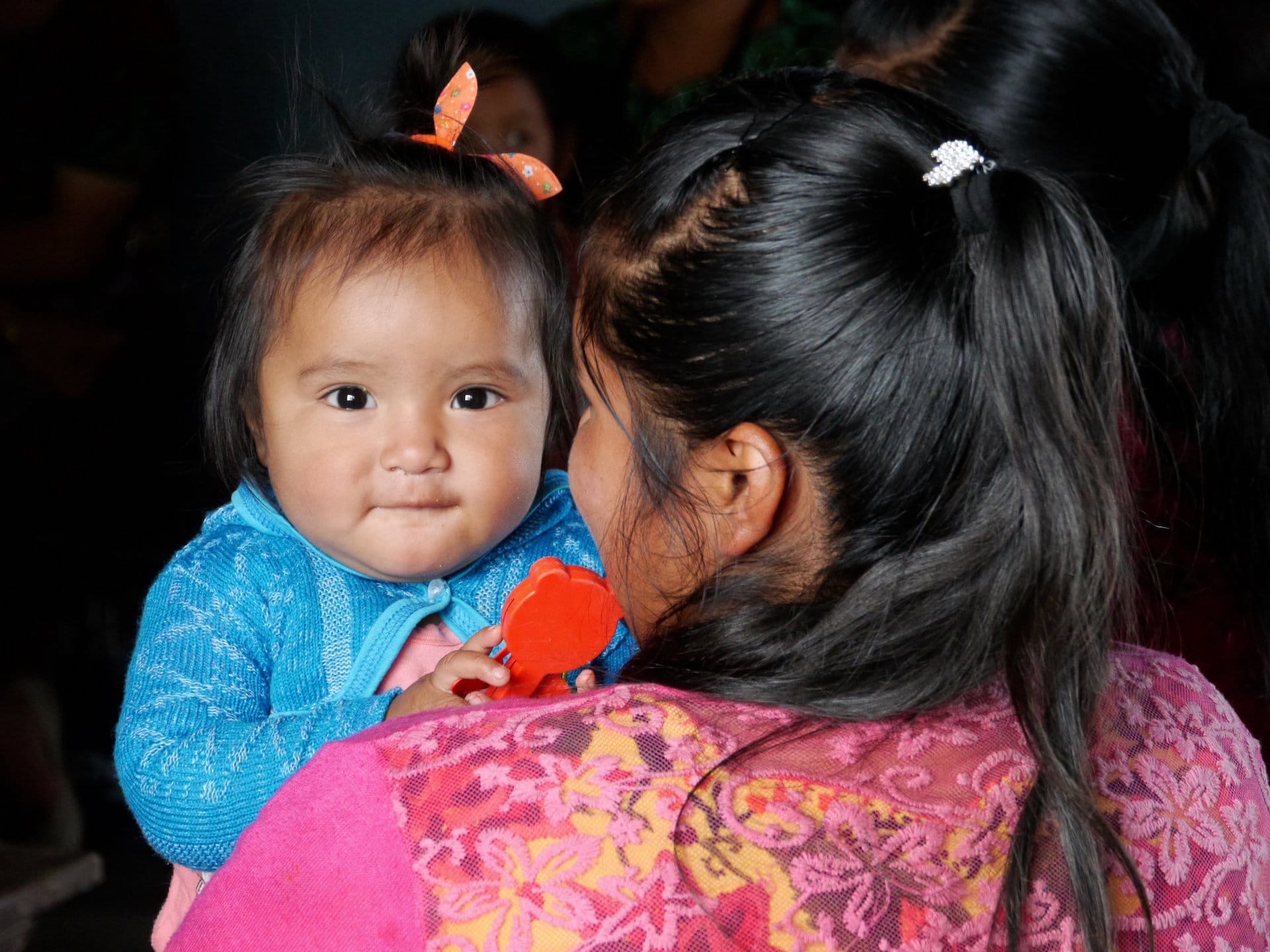 If you would like to make a donation in honor of a mother or an important role model in your life, please do so today. Provide us with their name and email and we will inform them of your gift on their behalf for Mother's Day.
Thank you so much for all of your support! Wishing you and your loved ones a happy Mother's Day!