By: Women's Justice Initiative ||
Amplifying Their Voices: An Adolescent Girls Program Evaluation
In June 2023, the Adolescent Girls Program and Impact and Learning teams planned an exciting and innovative activity to celebrate the culmination of the six-month program, understand the effects of the program on the participants, and provide adolescent girls with an outlet for creative expression.
WJI implemented a participatory photography project using PhotoVoice, which uses ethical photography to promote positive social change. This project amplified the voices of the program graduates asking them to capture aspects of their environment and life experiences and to share them through photos and written words.
WJI staff designed five questions and the girls took photos to visually answer each one. WJI printed the photos and presented them to the participants on the day of their graduation. The participants made collages and photo booklets, writing the meanings behind the photos, and offering us a glimpse of their world as they see it.
The girls took photos of their daily lives, outside of the workshops, providing WJI with a deeper understanding of what inspires them, what challenges they face, and how they feel about themselves. Many of the girls reported experiencing a change after participating in the program and shared that they now felt more open and confident expressing themselves. The girls identified different career paths and possibilities for their future, and few reported wanting to marry or to start a family – an indicator that the girls and adolescents are thinking beyond marriage and unions as immediate choices for their future.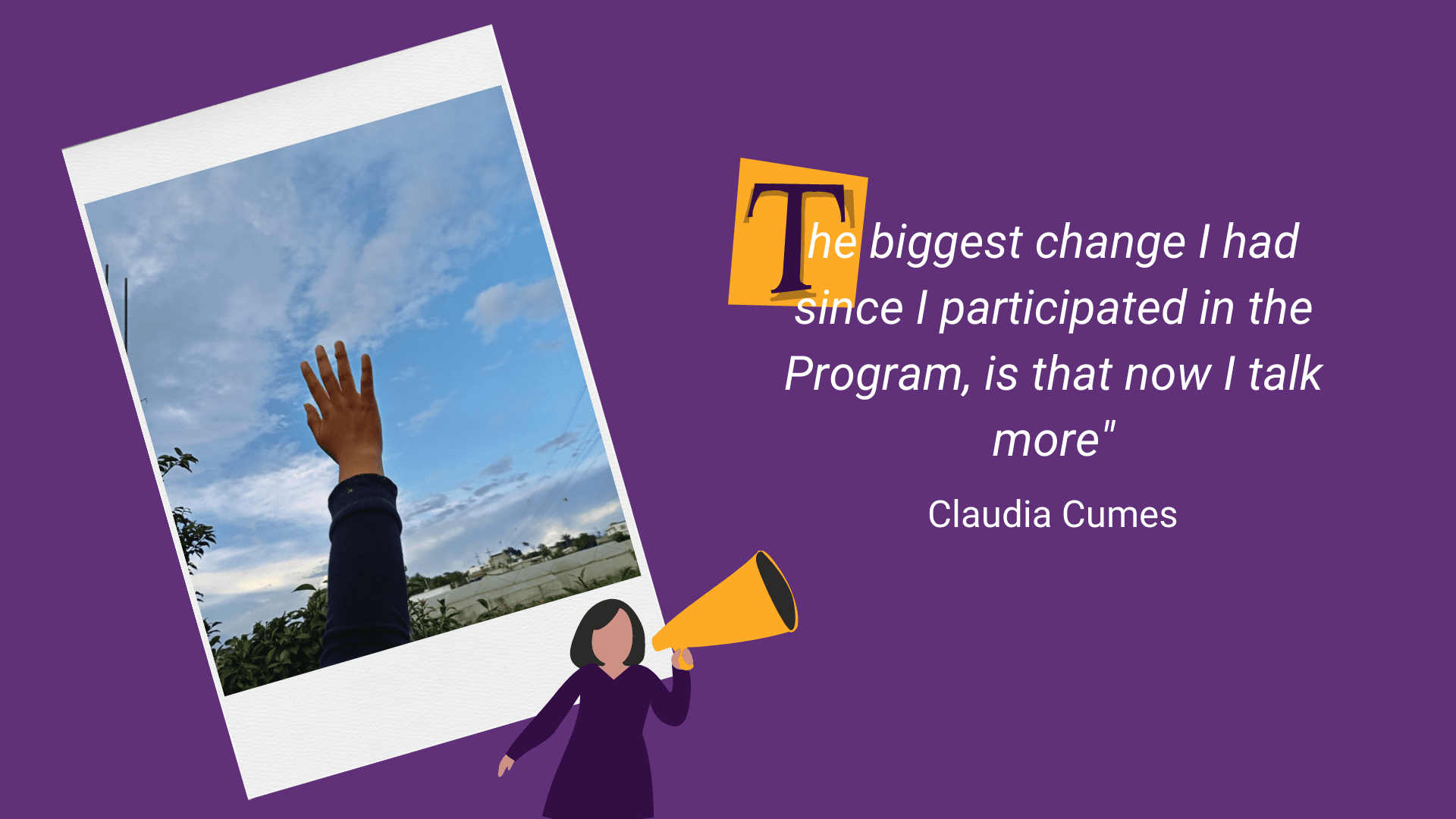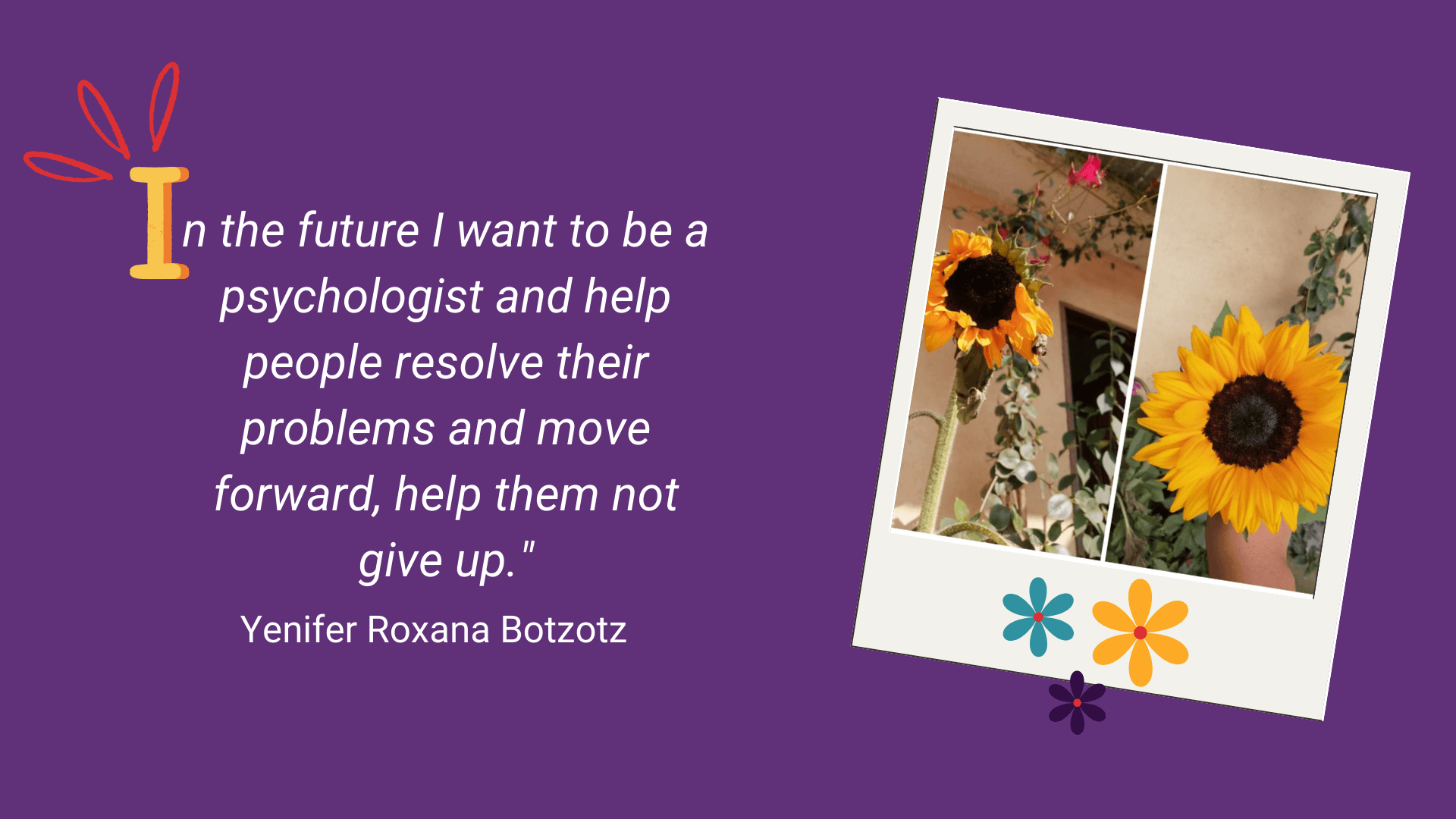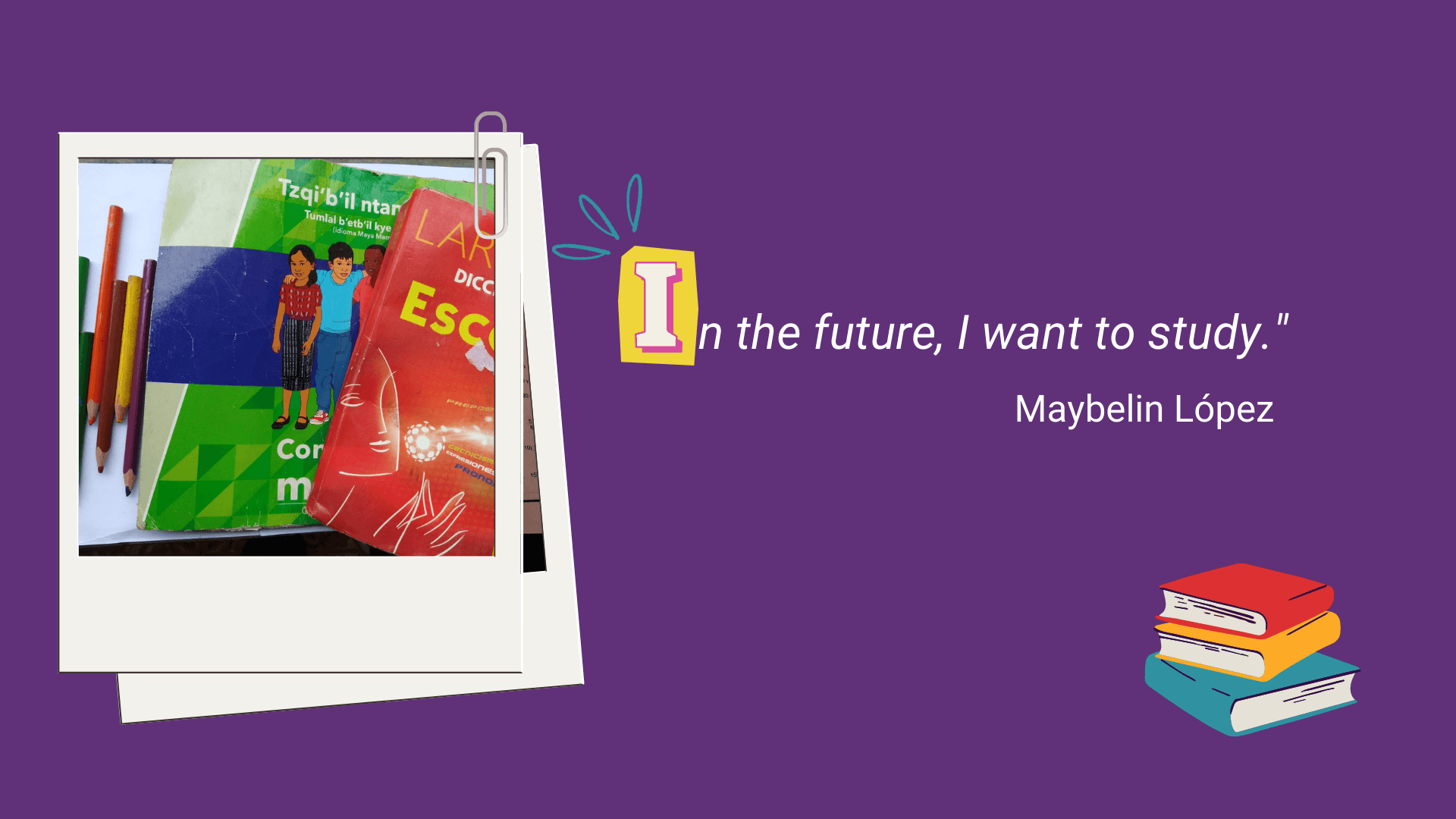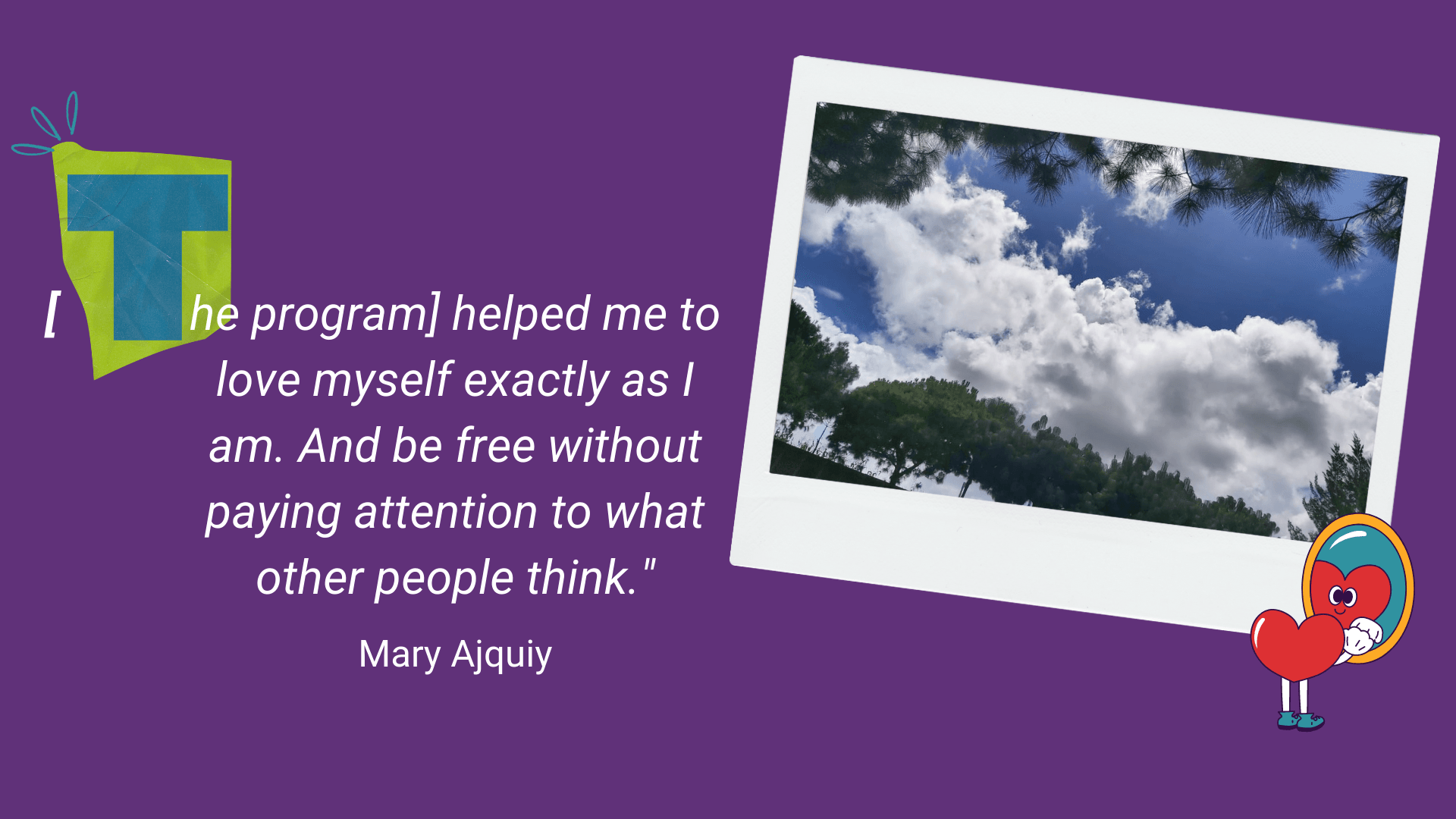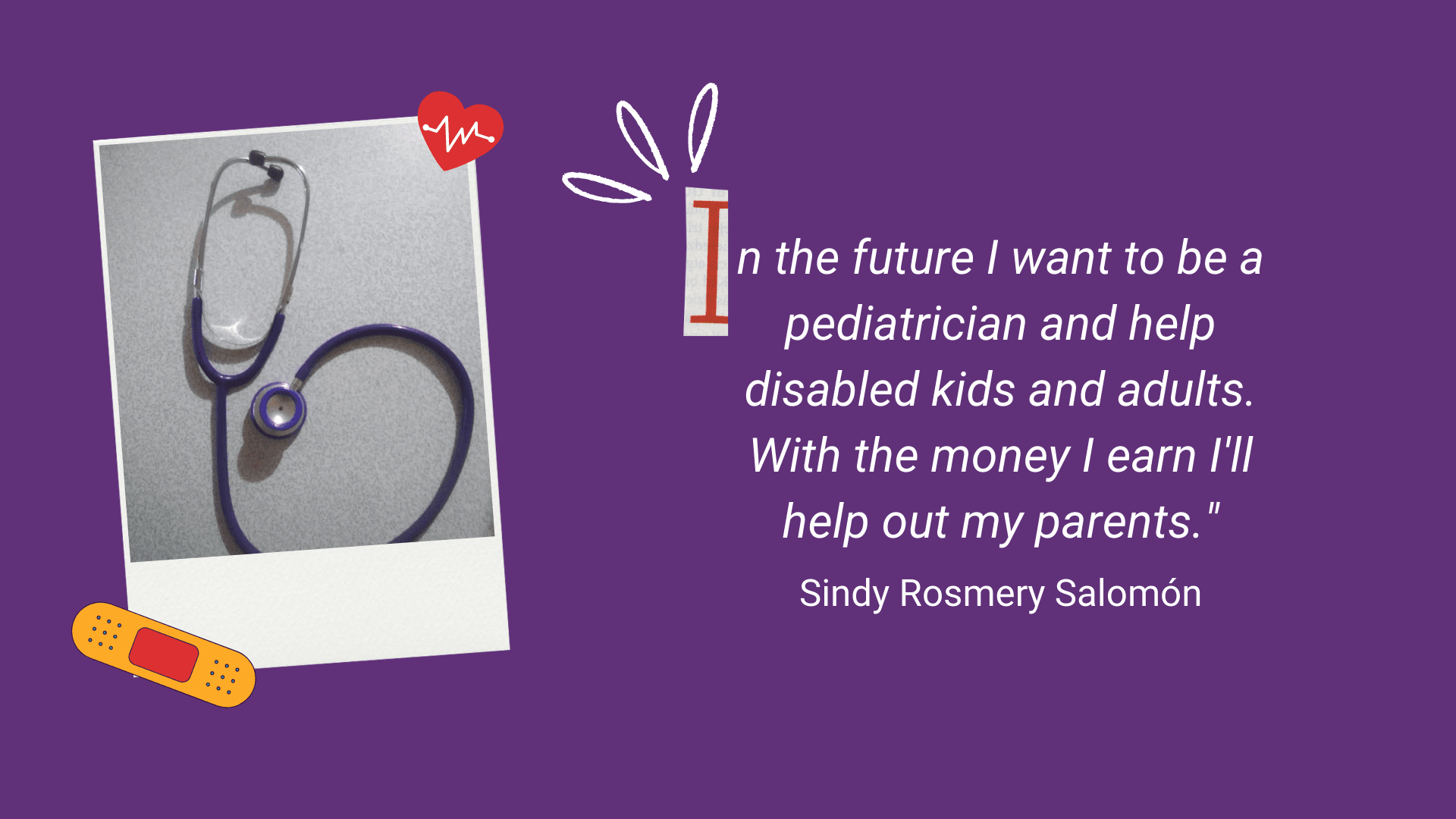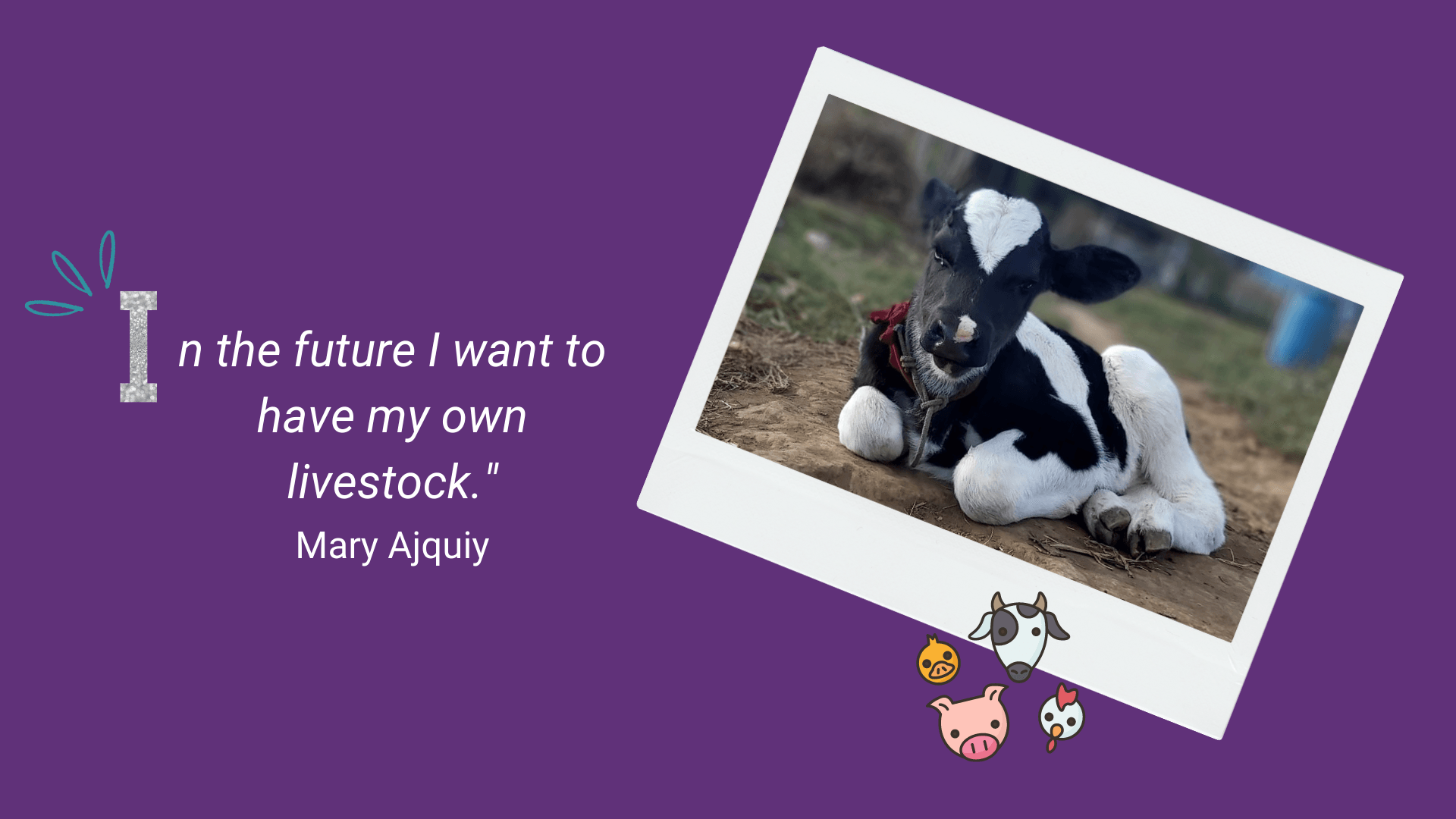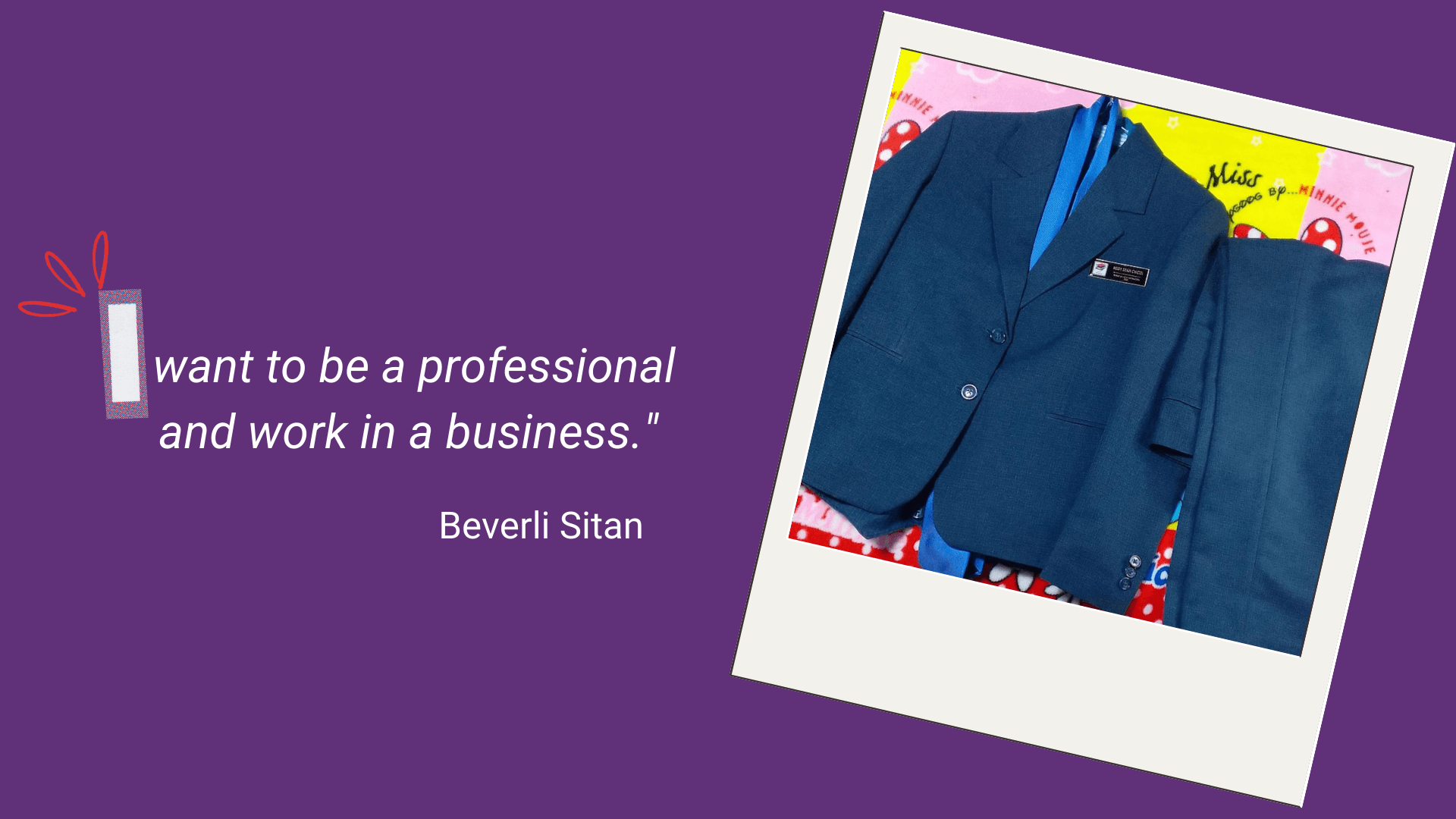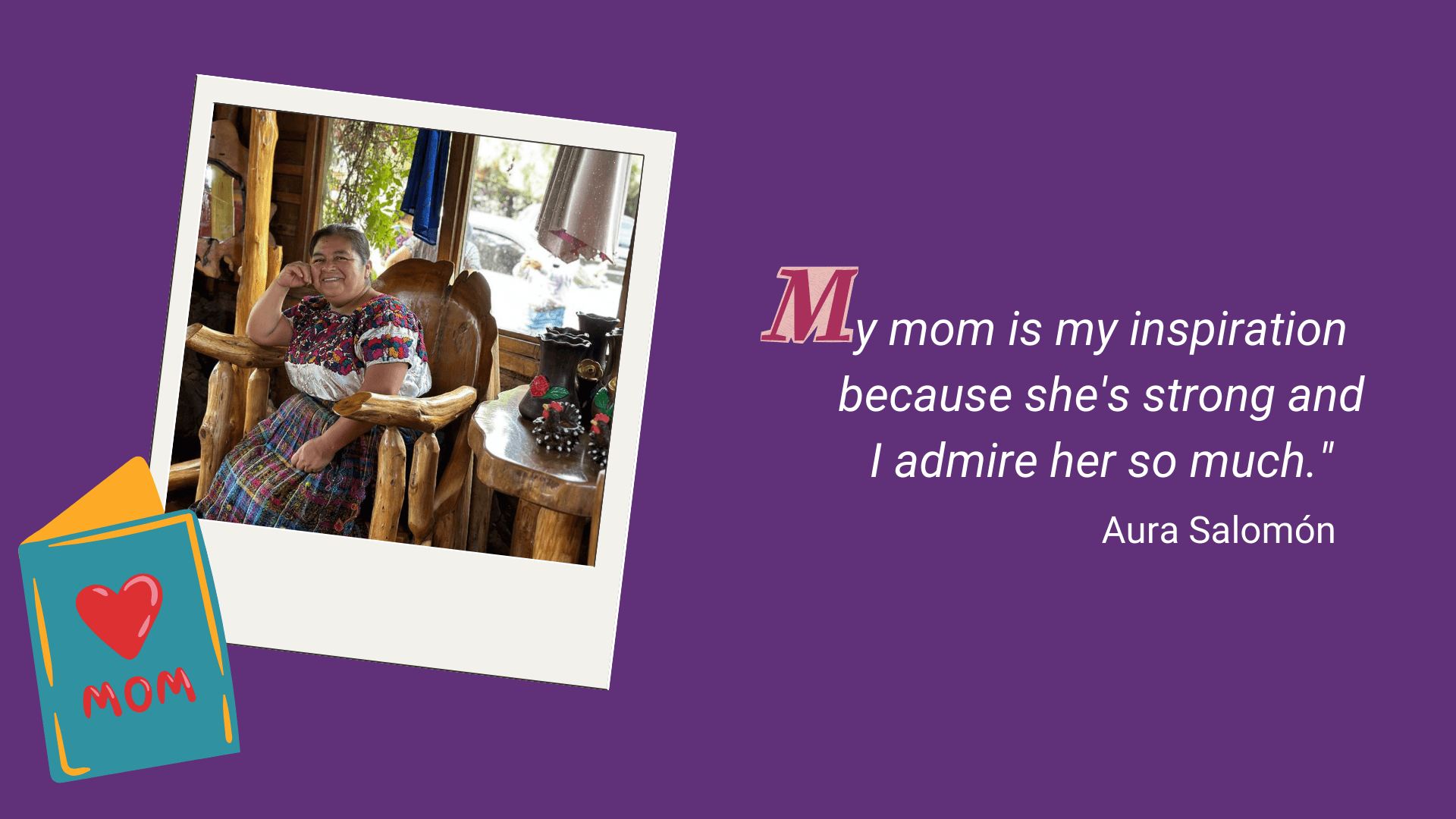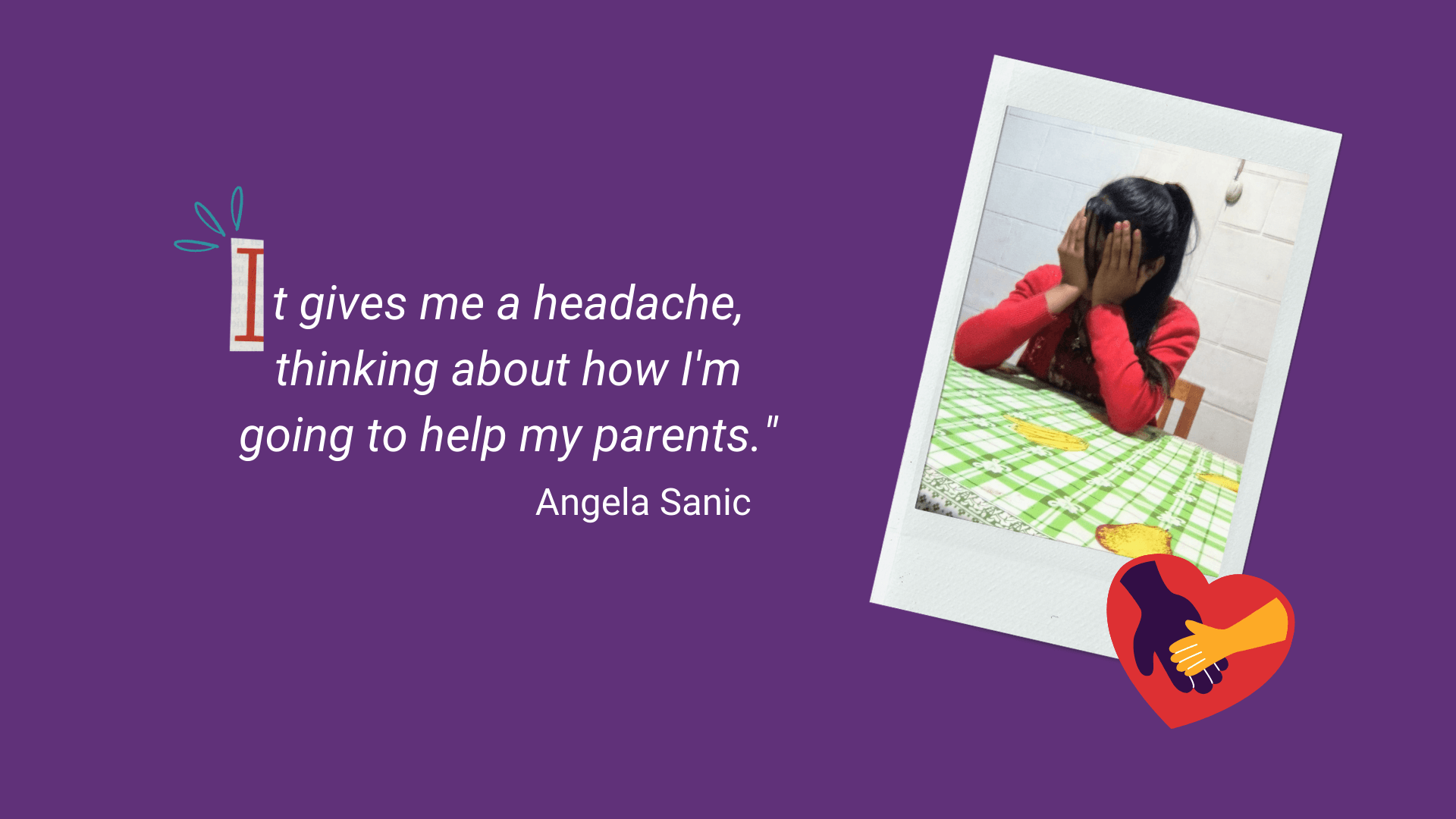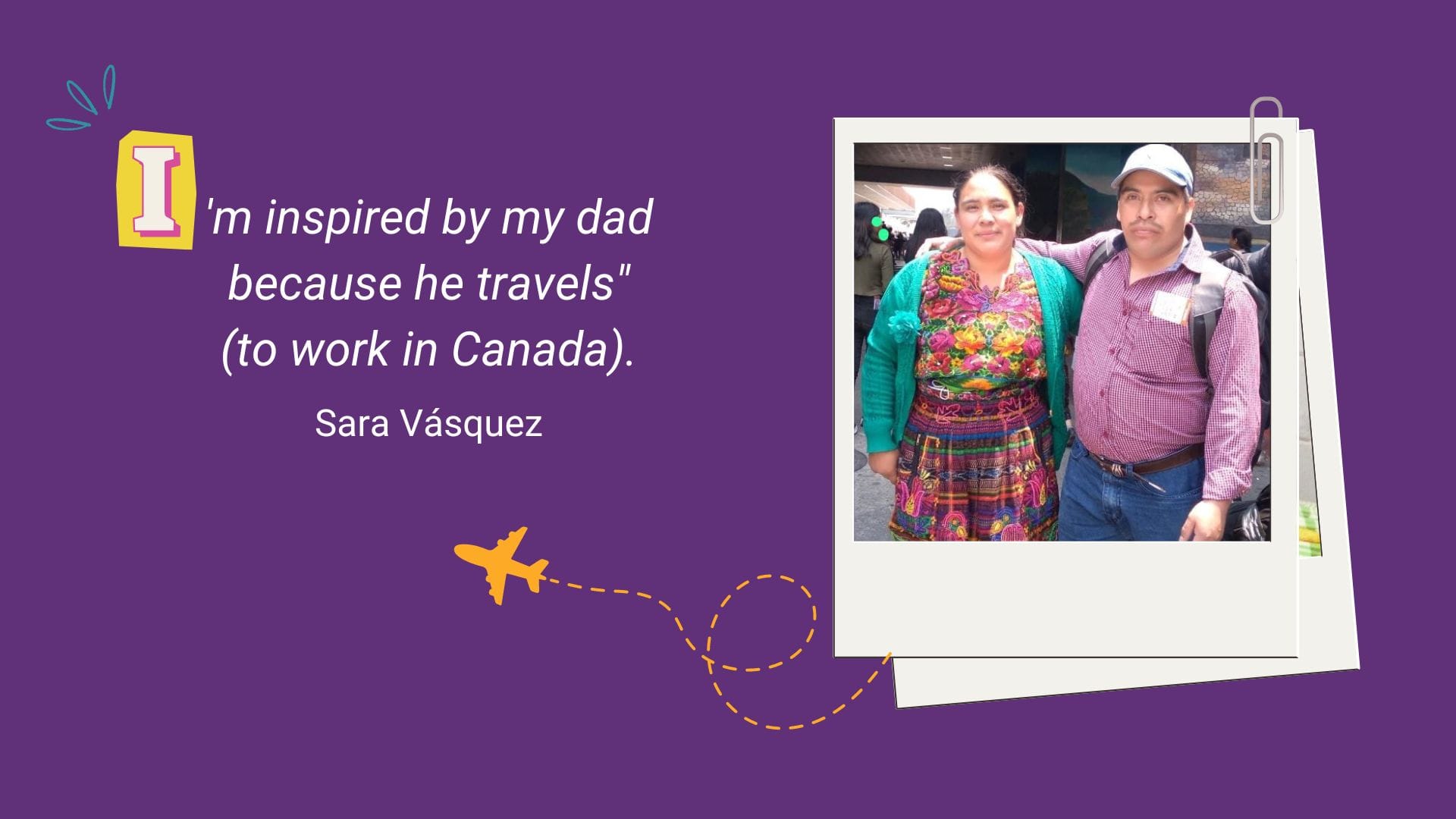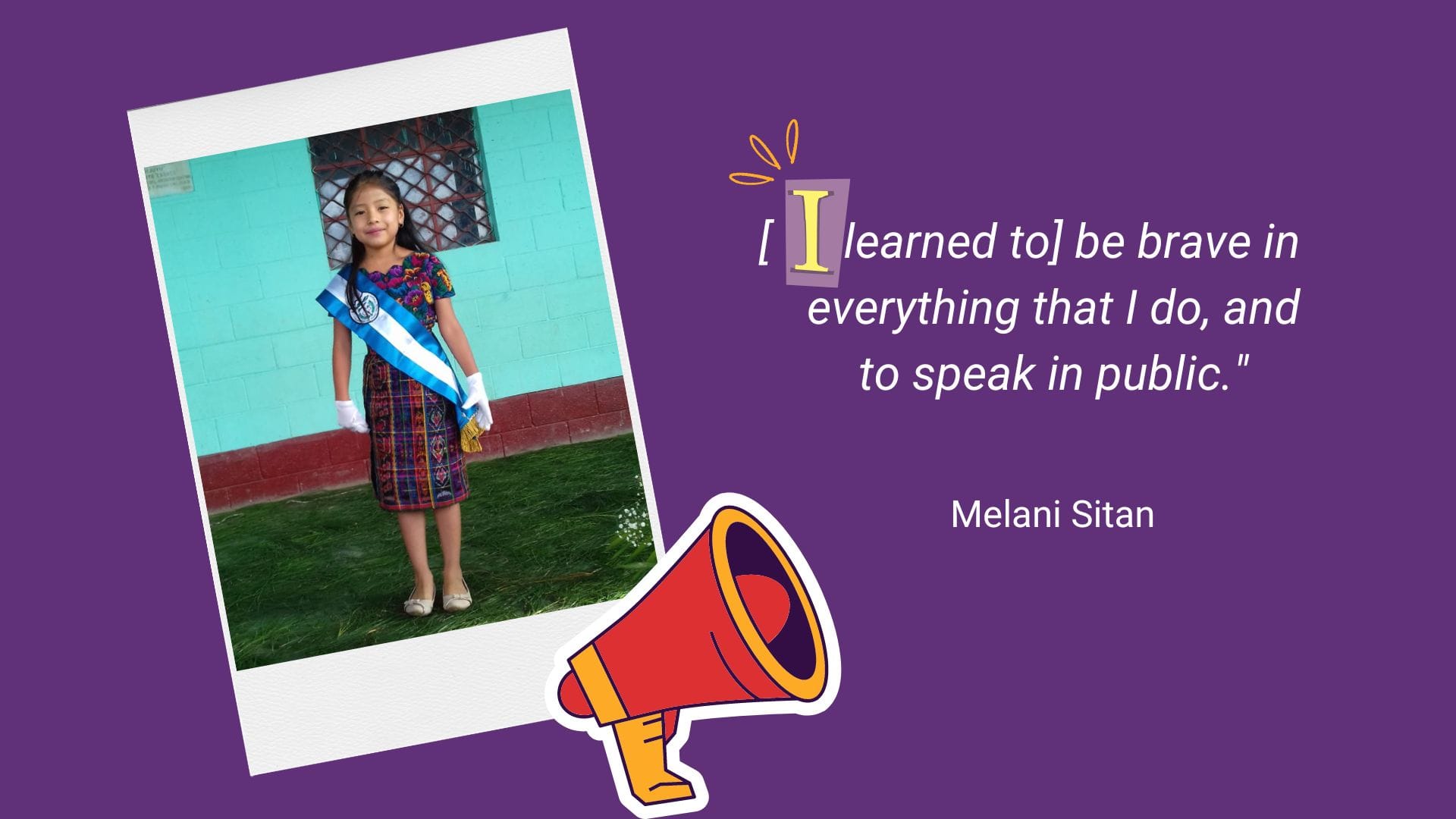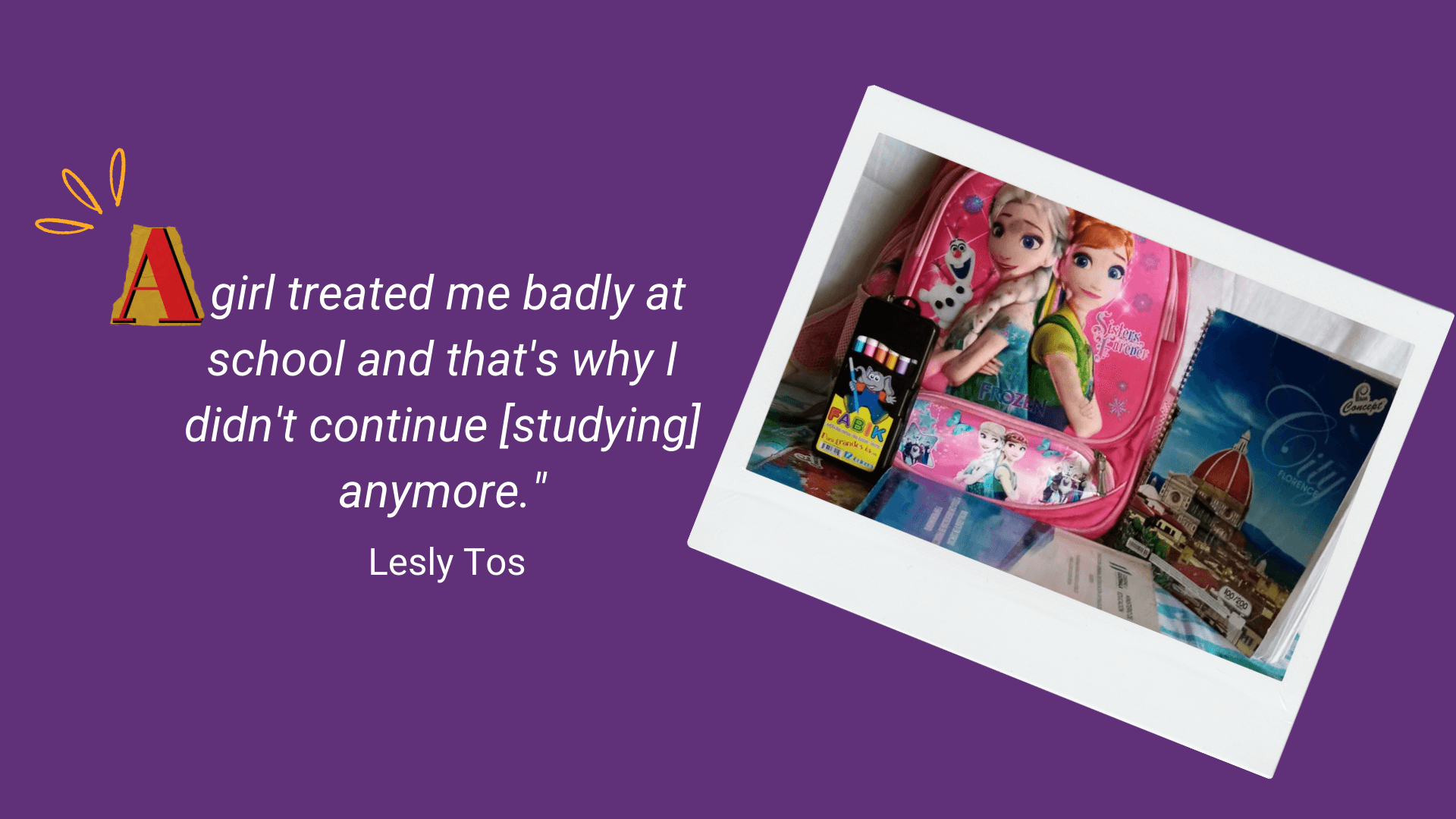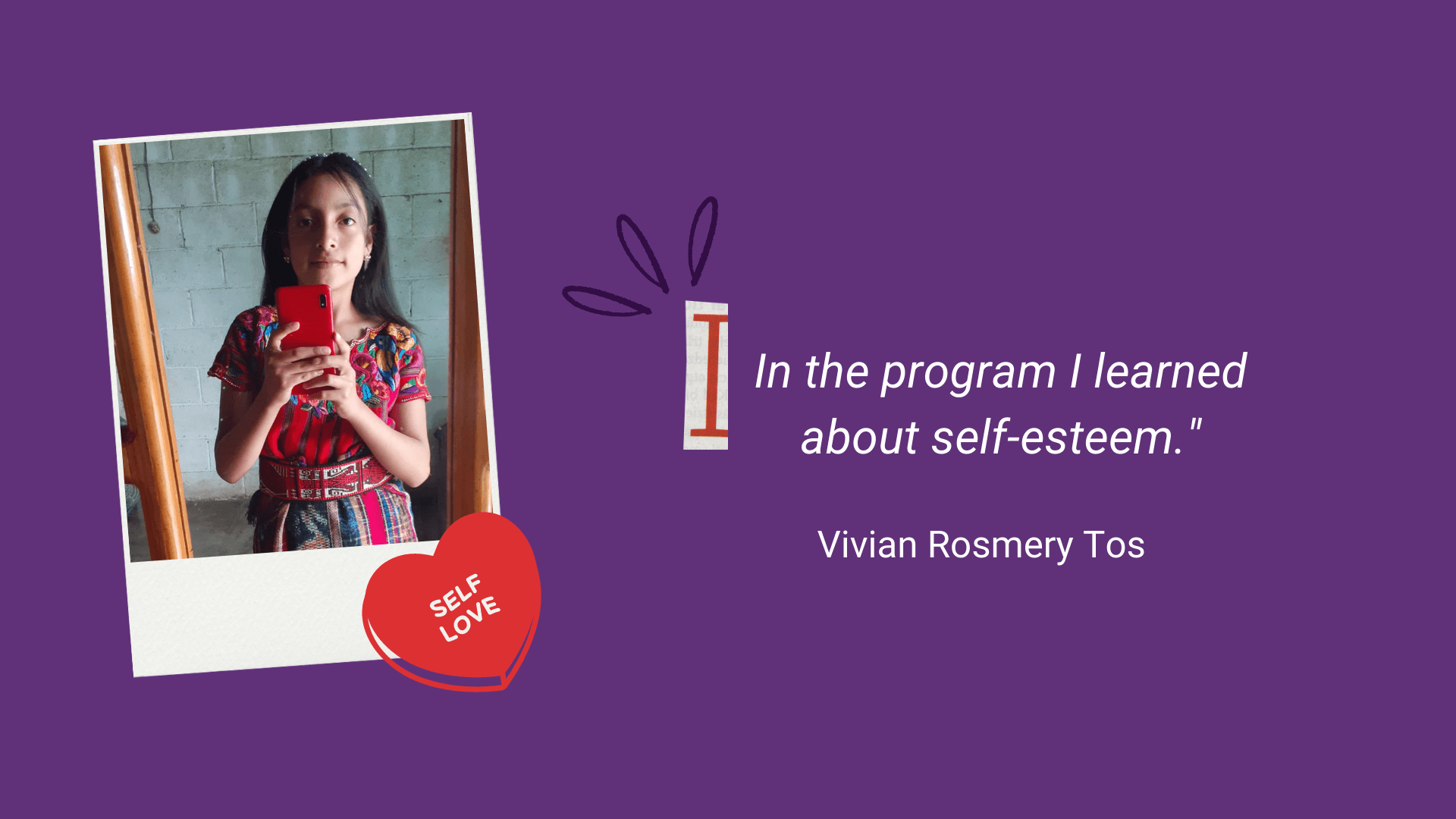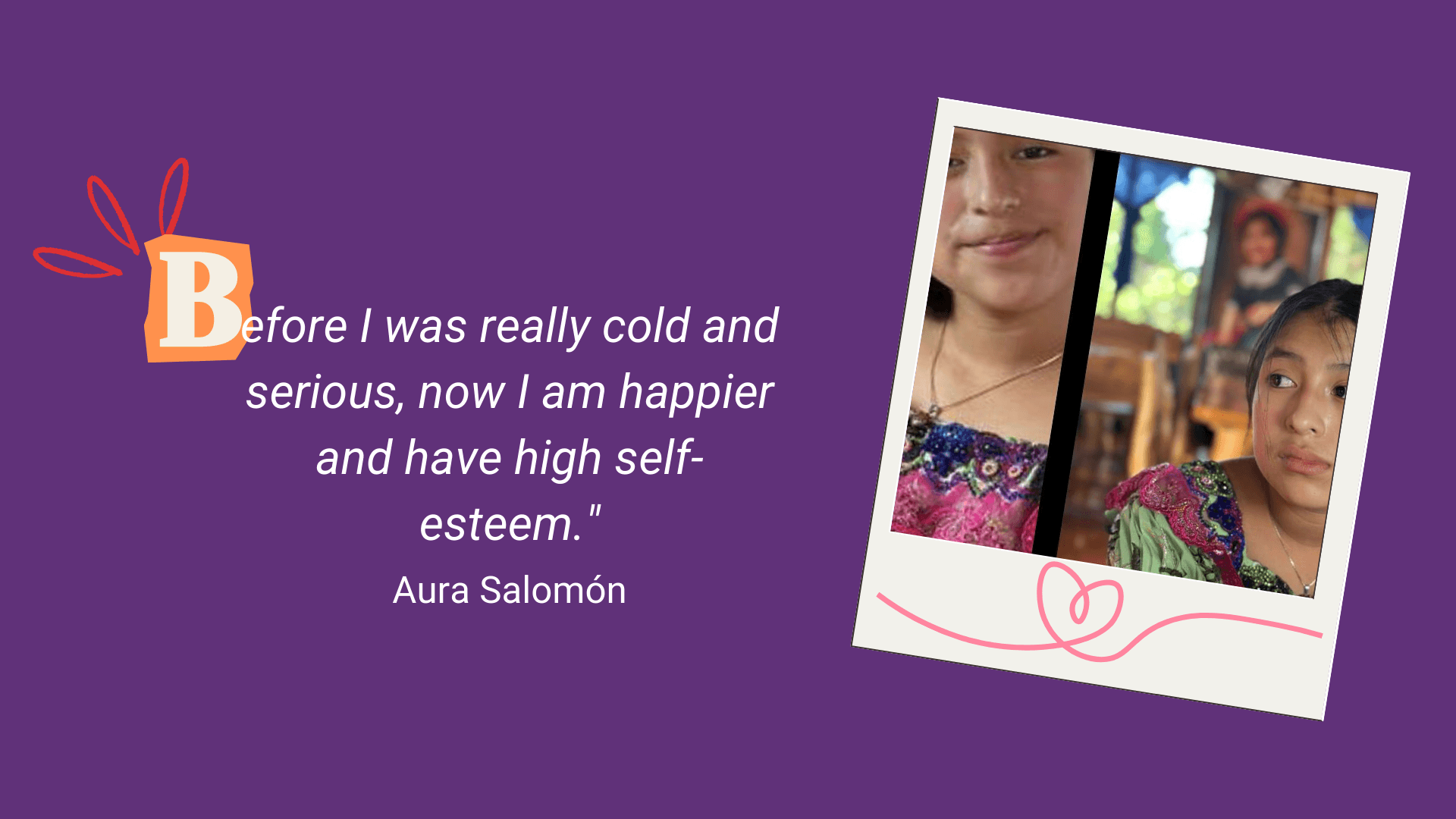 WJI's Adolescent Girls Program works to prevent child, early and forced marriages and unions (CEFMU) by implementing community-based interventions and protection mechanisms. The program improves adolescent girls' knowledge of their rights, transforms local norms, and encourages parents and community leaders to take action to delay CEFMU.
In 2012, WJI began working in the municipality of Patzún providing rights education and legal services to women. WJI launched the Adolescent Girls Program in 2015 in response to requests from participants to provide programming for adolescent girls. Since then, 1,223 adolescent girls from 23 communities have graduated from the program.
Watch this video to hear directly from the girls about their experiences! 
Read more about the evaluation's results today!