Presenting WJI's Annual Report
We are proud to share our 2017 Annual Report! You'll find information about our significant results in 2017. We reached more individuals with our programs and made substantial progress toward ending the cycle of violence and gender inequality in rural Guatemala. In 2017, 4,060 women, men, and girls participated in our programs, benefiting over 20,000 people and transforming communities. Although challenges remain great, with your support last year, WJI surpassed its goals and continued its critical work to build a safer and more just society for Guatemalan families. We hope you will continue to join us in supporting and protecting the rights of women and girls in rural Guatemala.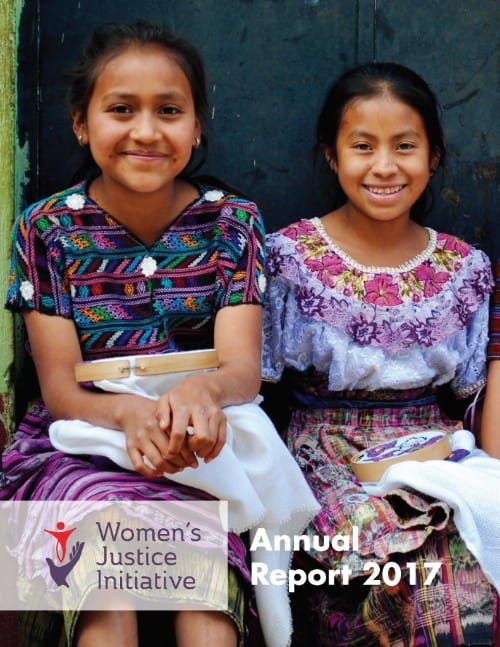 Last week, WJI was honored to host the first group signing of Everywoman Everywhere's global call for an international treaty on violence against women and girls, the Everywoman Treaty. Guatemala faces some of the highest levels of violence against women and girls in the world and has the third highest femicide rate globally. Despite great adversity, the fearless women and girls that we work with are standing up and using their voices to put an end to violence. We stand for the right to a life free from all forms of violence for every woman, everywhere. Join us in this global movement for women's rights!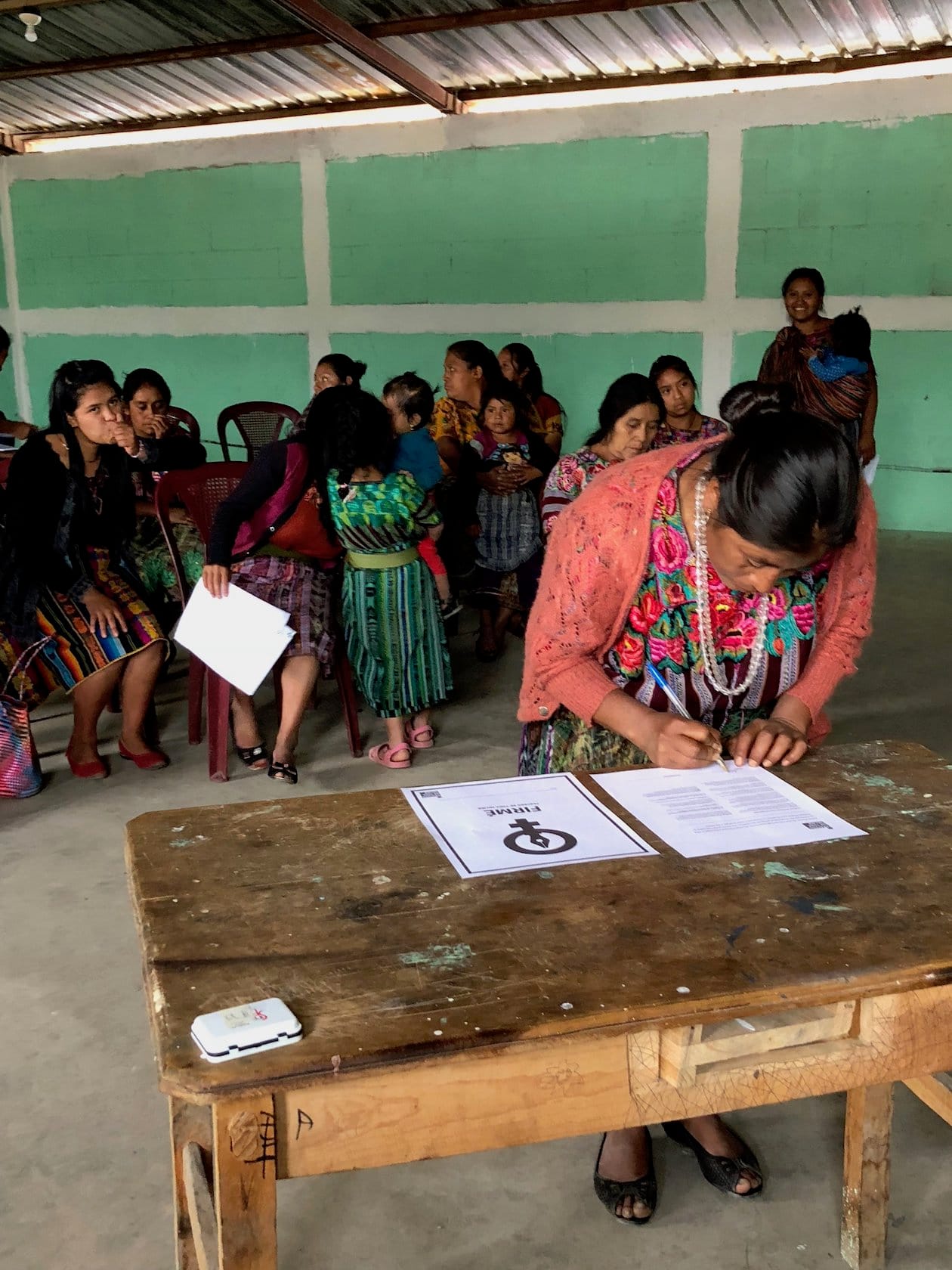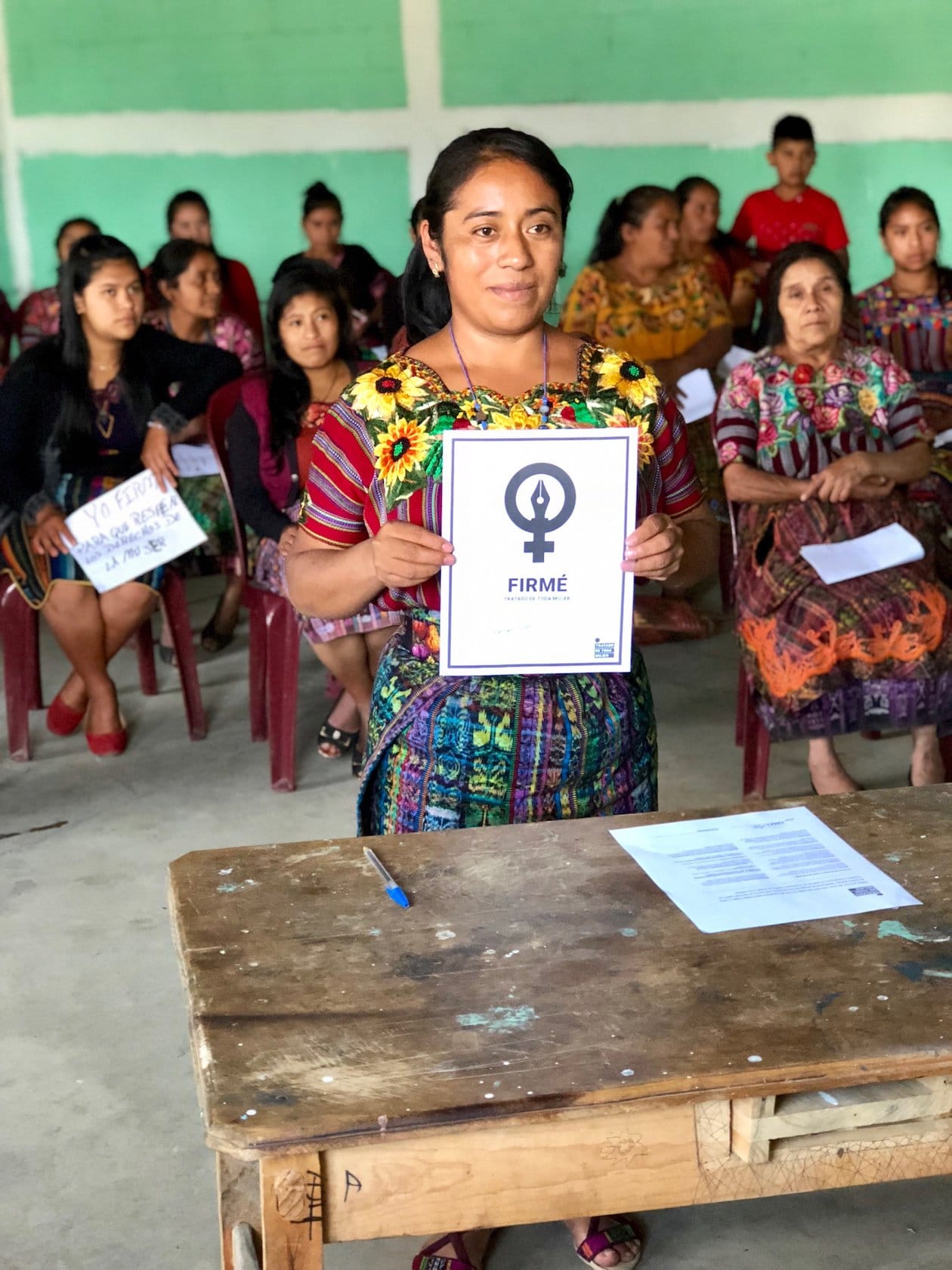 WJI is in the midst of piloting some exciting new initiatives so stay tuned for updates in the months ahead! We are so appreciative of your support.