WJI speaks at the Central America Donors Forum 2019
This month, we had the privilege of attending the Central America Donors Forum in Tegucigalpa, Honduras. Our Legal Director, Viviana Patal, was invited to speak on a panel, Legal Empowerment in Central America: Increasing Access to Justice at the Grassroots Level, and she did a stellar job.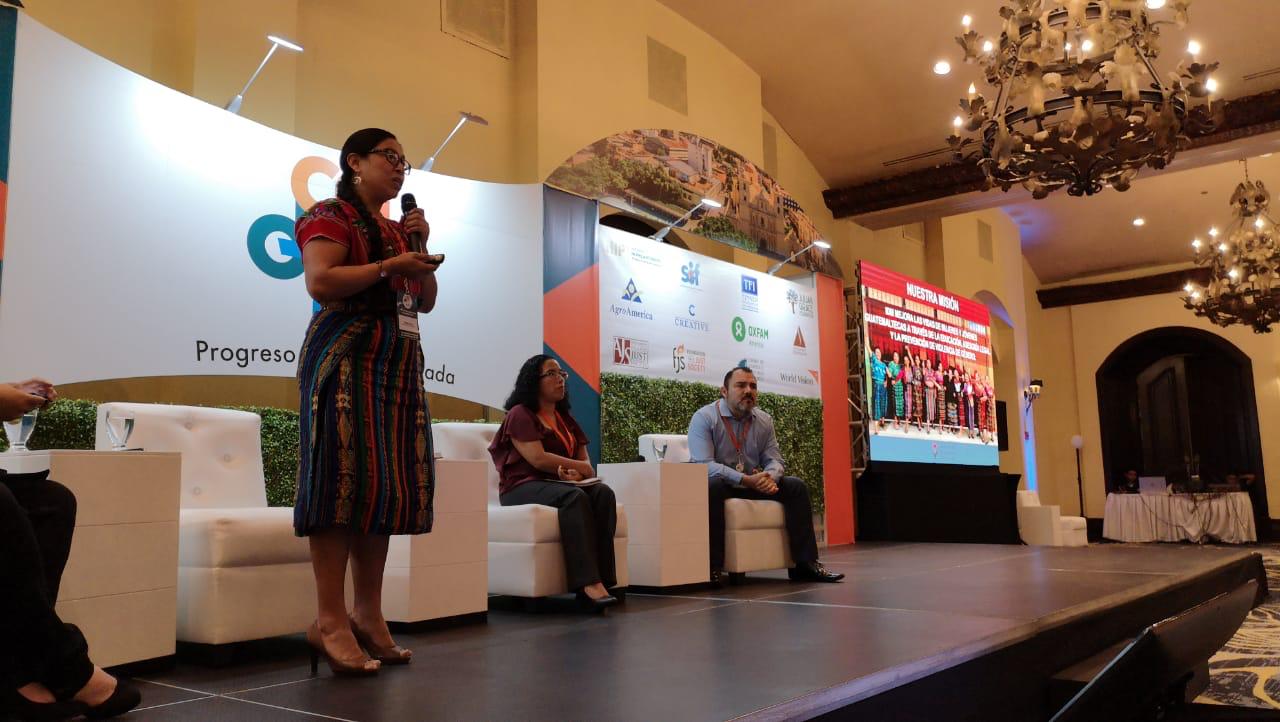 The Central America Donors Forum is the premier networking and learning space to advance philanthropy and development efforts in Central America. Each year, the Forum brings together over 400 leaders from business, philanthropy, government, and civil society to discuss priority issues and successful models of development, and explore co-investment for social impact. Viviana presented on WJI's grassroots work to empower Maya women and girls through rights education and access to legal services.
WJI Celebrates International Day of the Girl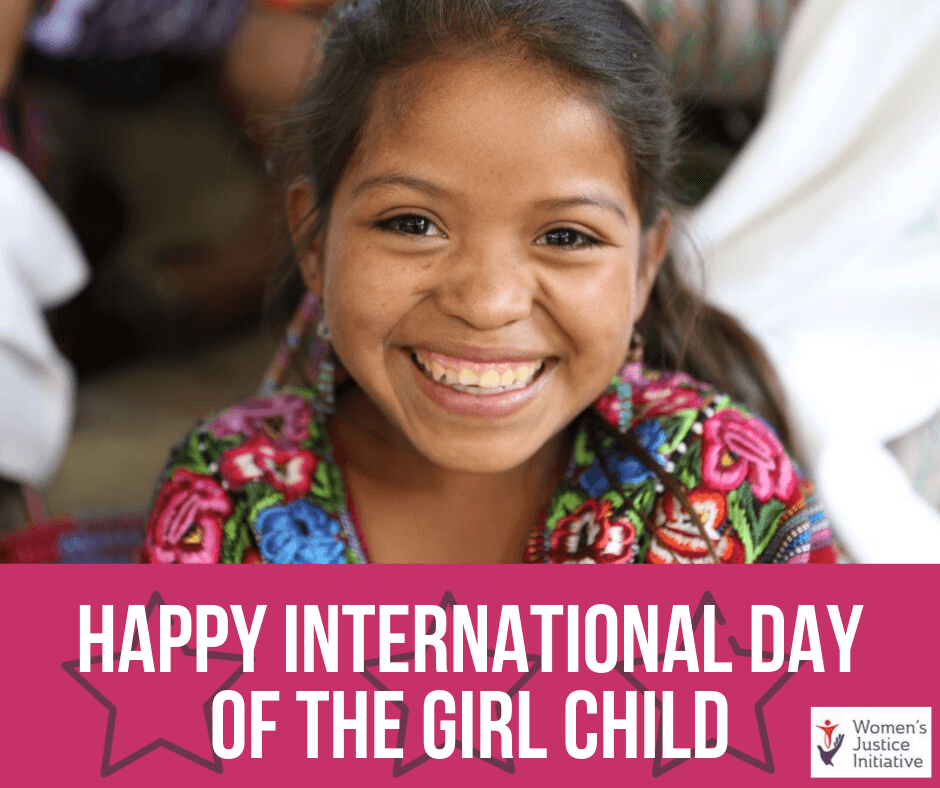 In commemoration of International Day of the Girl, WJI honors and celebrates the girls we work with who inspire us daily with their bravery and determination to achieve their goals. María de Concepción Cumes, a graduate from our Adolescent Girls Program, embodies this grit and determination. Recently, as part of International Day of the Girl, she reflected on how participating in WJI's Adolescent Girls Program inspired her to stay in school and continue to pursue her dreams.
Upon receiving WJI's workshops on the Right to Education and its importance, I made the decision to go back to school. Although the school year had already started, I joined. I decided to return to school because I now understand that I must take advantage of the opportunities I have to strengthen my future, and I also know that I must defend my rights. Now I see the possibilities I have. I share with my friends what I learned in the workshops about the importance of moving forward and not even thinking about getting married, and setting goals for the future instead. I want to be a Nurse, although I know perfectly well that this path will not be easy. I would like to study, graduate, and be able to work to buy a home of my own, because now I know my rights: that I can study and also work as a woman, it's not only men. I have clear goals to continue studying because at this moment I don't plan to get married.
WJI's Adolescent Girls Program works to prevent early and forced marriage through the implementation of community-based interventions. The program improves girls' knowledge of their rights, transforms local norms that condone child marriage, and ensures parents and community leaders take action to delay early marriage.