WJI uses a holistic approach, working directly with both adolescent girls and important stakeholders in their lives to protect girls and end child marriage in rural Guatemala.
Preventing Childhood Marriage
WJI's Adolescent Girls Program works to prevent early and forced marriage through the implementation of community-based interventions and protection mechanisms. The program improves girls' knowledge of their rights; transforms local norms and attitudes that condone child marriage; and ensures parents and community leaders take action to delay early marriage.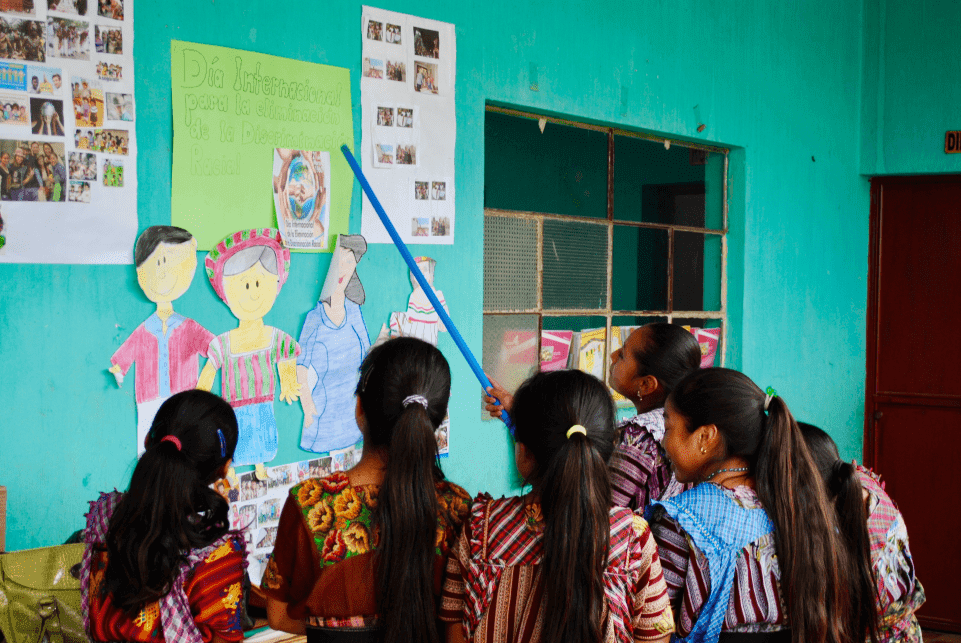 Developing Our Future Leaders
Through a six-month Girls Empowerment, Rights, and Leadership course, WJI teaches girls the skills to assert their rights, delay marriage, and achieve their personal goals. Through workshops with parents on delaying marriage and improving gender equality, WJI works to ensure girls have the support they need in their homes. To ensure a wider and more sustainable impact, WJI works with leaders to develop community action plans to prevent and respond to child marriage.
Our Impact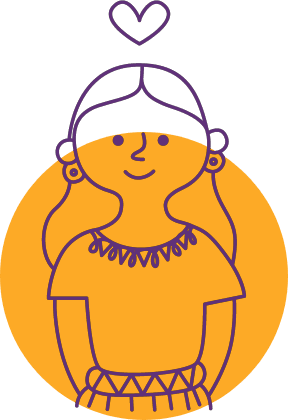 Since 2016, 1,043 girls have participated in the Girls Empowerment, Rights, and Leadership Course.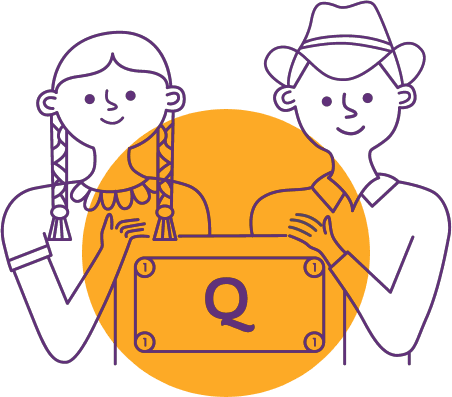 Since 2016, 1,791 parents and community leaders have gained skills to prevent child marriage.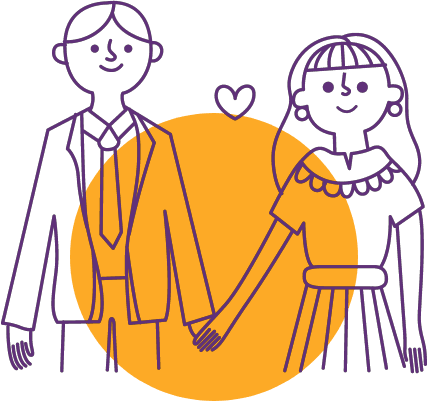 After participating in WJI's program, girls are more likely to plan to get married after the age of 21. 

In the past, community leaders haven't paid much attention to child marriage and other problems facing girls in our communities. After participating in WJI's program, we have realized the importance of addressing these issues and working with our community to end child marriage.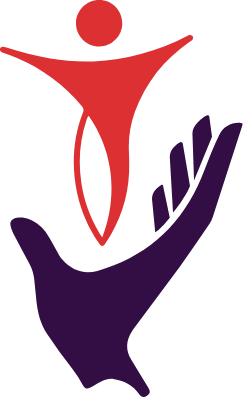 The most important thing I learned with WJI was self-esteem. My life goal right now is to grow up and have a successful future. I want a future in which I am happy. I have seen changes with other adolescent girls in my community too. Before WJI came, teens would move away with their boyfriends at a very young age. Now, they are making other, better decisions, and child marriage has decreased in our community.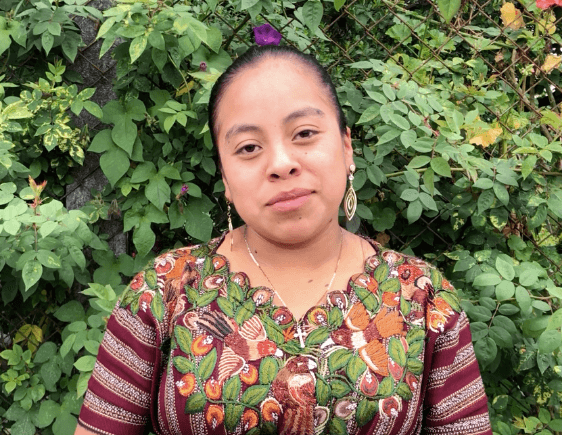 Clara Michelle Yos,
Adolescent Girls Program Participant
The girls change their way of thinking and see that getting married at an early age has negative consequences in their lives. They know the minimum age to get married and some of them restart their studies.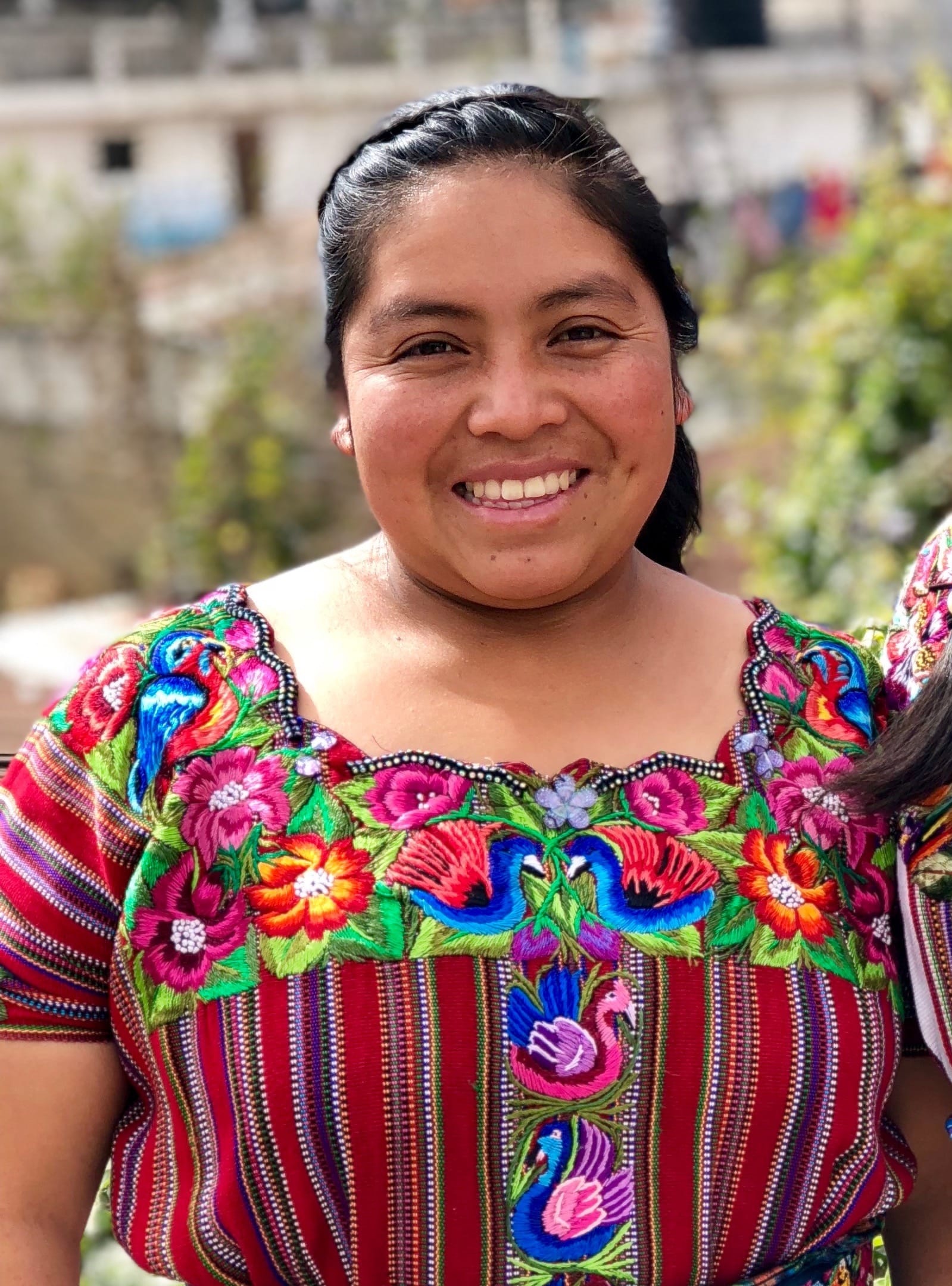 Delfy Raquec,
Adolescent Girls Program Facilitator
I thank WJI because you helped me to go back to school, to learn more, and to share what I have learned. I apply what I learned in the program to my life and now I have more trust and better communication with my mom and my brothers and sisters.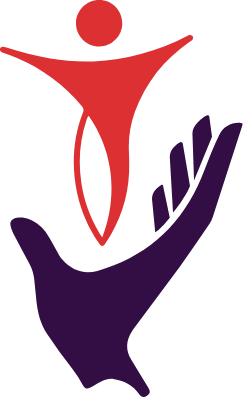 Gloria,
14 years old, Adolescent Girls Program Participant
I'm so proud to see the girls become empowered, see that there is more to life, and influence other girls in the process. These girls have few opportunities - most never finish elementary school - and face pressure to marry at a young age. But through our workshops, I've seen such a change in how the girls think about themselves and their futures.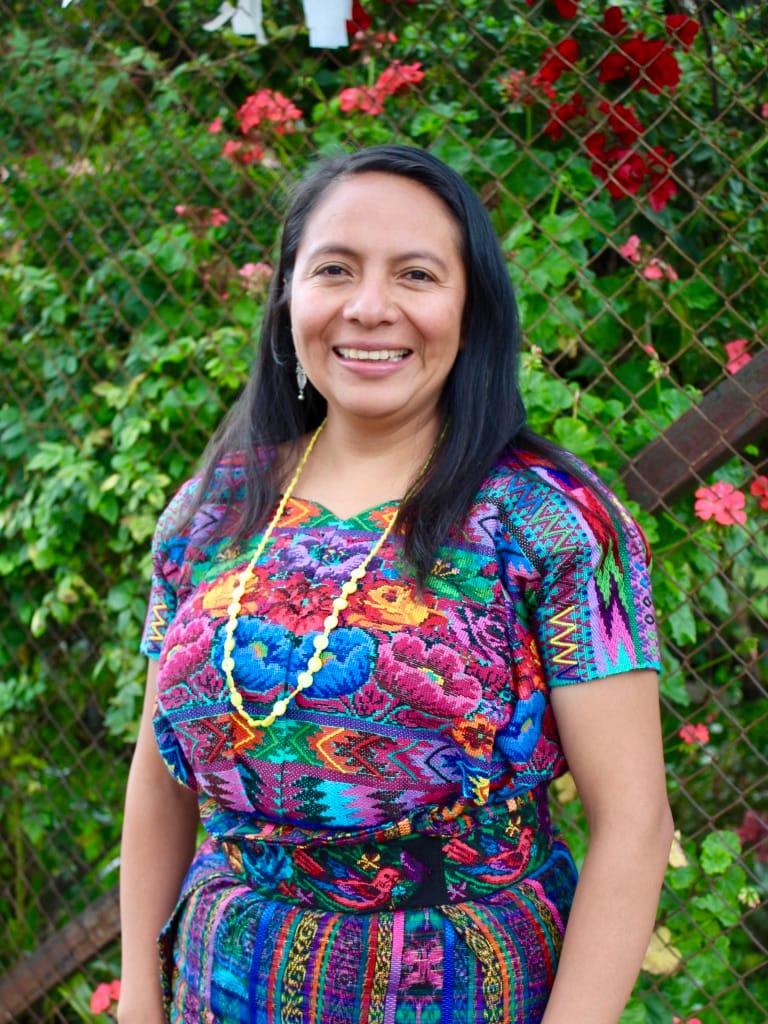 Elvia Raquec,
WJI Programs Director
Related News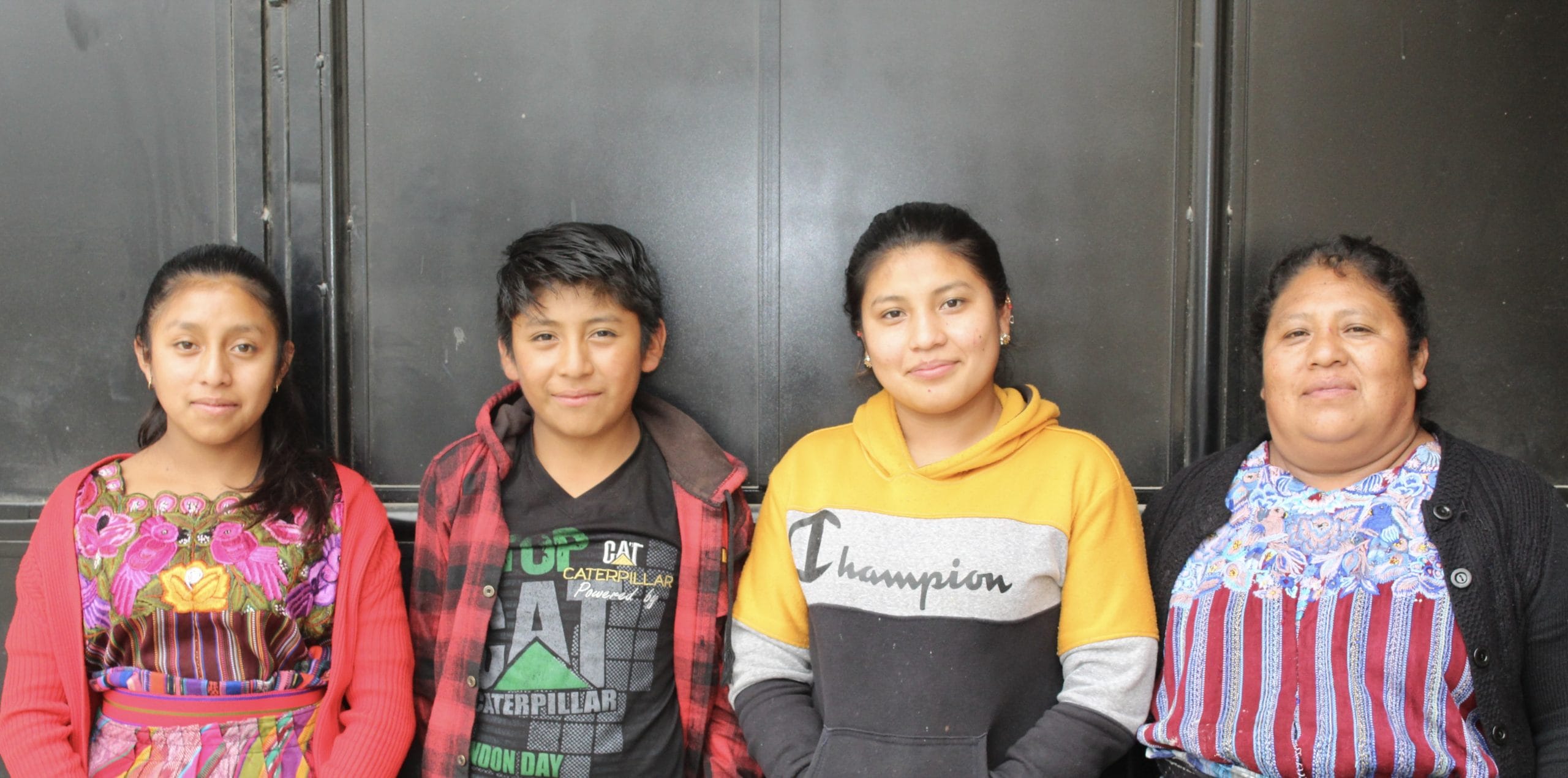 December 21st, 2021
It's All in the Family: Changing Family Dynamics through Participation in WJI's Programs
---
Read Post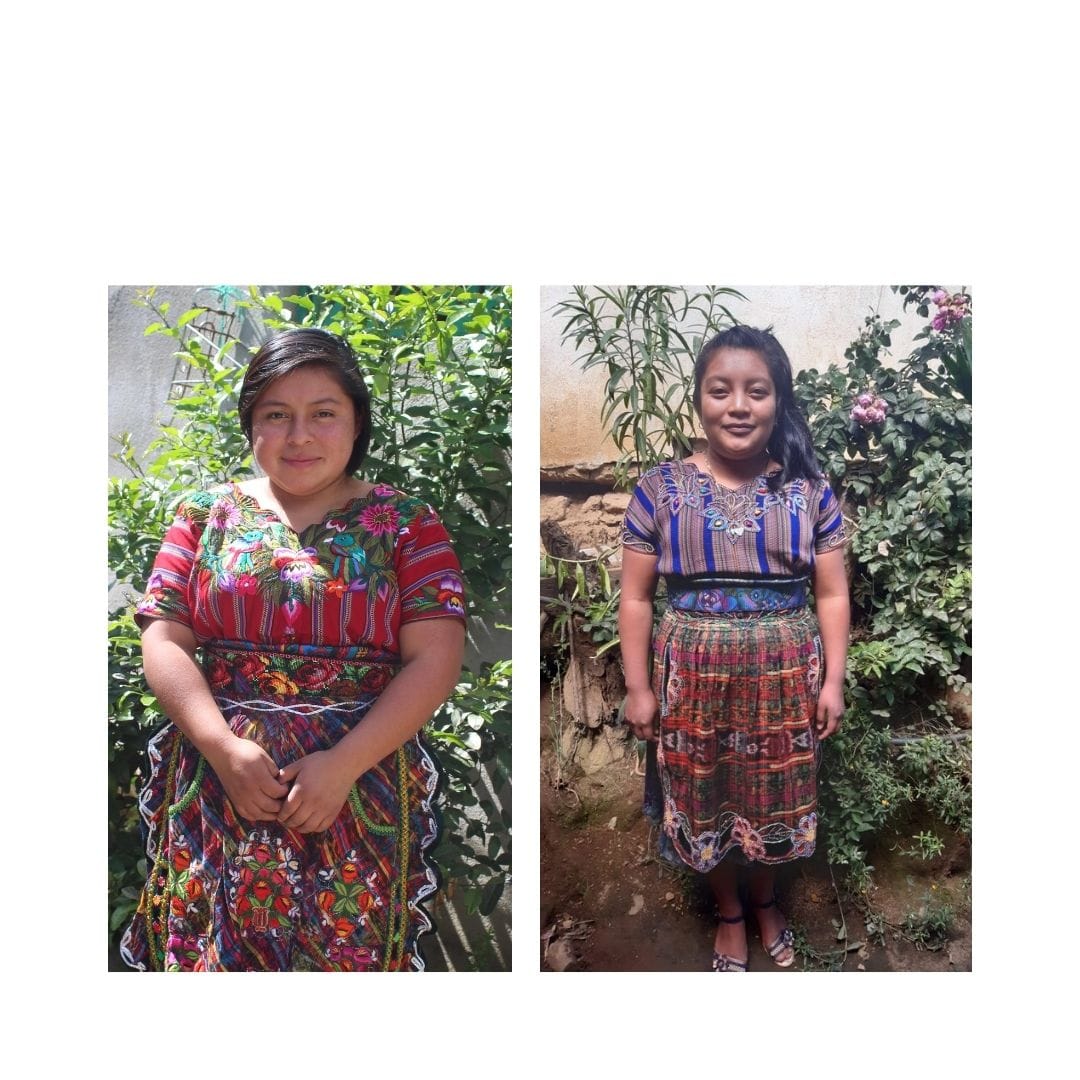 December 27th, 2020
The Impact of WJI: Interviews with Adolescent Girls Program Participants
---
Read Post

March 3rd, 2021
The Path to Success: Carmen and Blanca's Lives after the Adolescent Girls Program
---
Read Post