The Legal Services Program provides free legal services directly to women in need by bringing lawyers and paralegals to their communities and by providing bilingual Maya Kaqchikel-Spanish resources. Our mobile legal outreach ensures that the most marginalized women, who may not be able to leave their homes or communities, can access legal support and counseling. In some of the most remote communities, WJI's legal staff work with Community Advocates to provide legal consults through videoconferencing. In doing so, we greatly expand women's access to justice.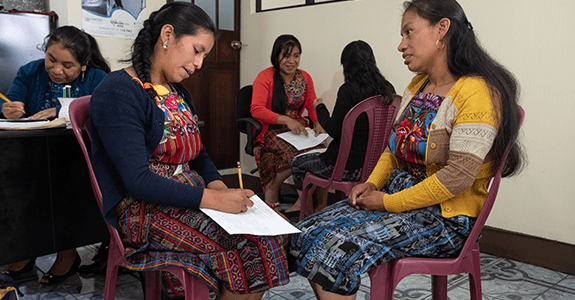 The Legal Services Program advises clients on a range of legal issues, including domestic violence, property rights, inheritance, and family law. The program focuses on combating gender-based violence and securing women's economic rights, through land titling and registration, child support, alimony, and paternity cases. Our program also works closely with the government institutions to improve community responses to violence against women and girls. WJI helps establish referral networks and trains key service providers, including the police and judicial and health officials, working to strengthen the justice system in rural communities.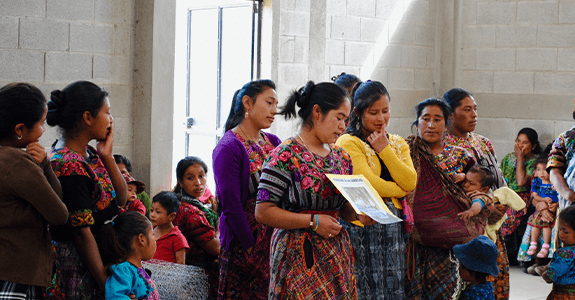 By combining legal services with the Women's Rights Education Program and Community Advocates Program, we implement a comprehensive legal empowerment approach that ensures that the most marginalized women have access to legal services. 
Our Impact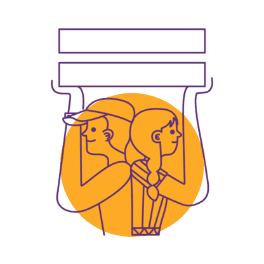 Since 2011, WJI has provided free services in over 3,100 legal cases.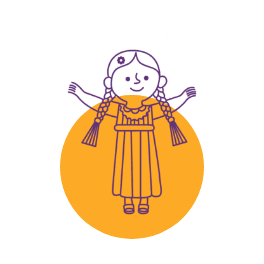 132 women have gained land titles with WJI's support.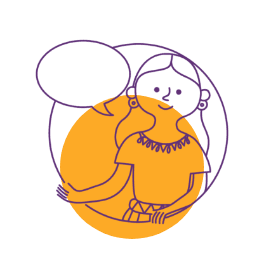 WJI has provided legal and psychological counseling services to over 700 survivors of violence.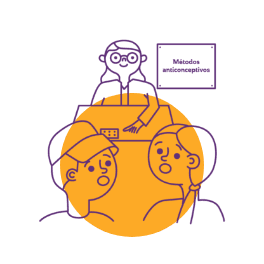 1,300+ police, government actors, and community leaders have been trained by WJI on violence against women and girls and child marriage response.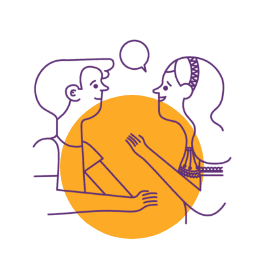 After beginning to train municipal service providers on responding to cases of violence against women and girls, WJI saw a 142% increase in case referrals.
If I spoke to another abused woman, I would tell her to get help from WJI. I would tell her that she doesn't have to live with violence in her home. As women, we have rights and nobody should mistreat us. We should get help, and not let this continue to happen.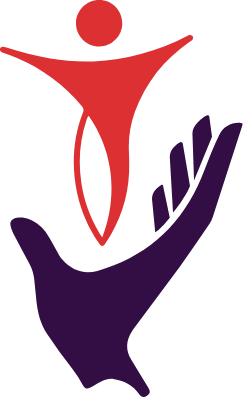 María,
Legal Services Program Client
As a Maya Kaqchikel woman, I firmly believe that WJI has provided valuable and powerful tools to women [in the communities] where we work, so that they may be actors in their own lives. The greatest gift that this experience at WJI has given me is to see the leadership development of women in the communities and to witness how they lose their fear to exercise their rights as human beings.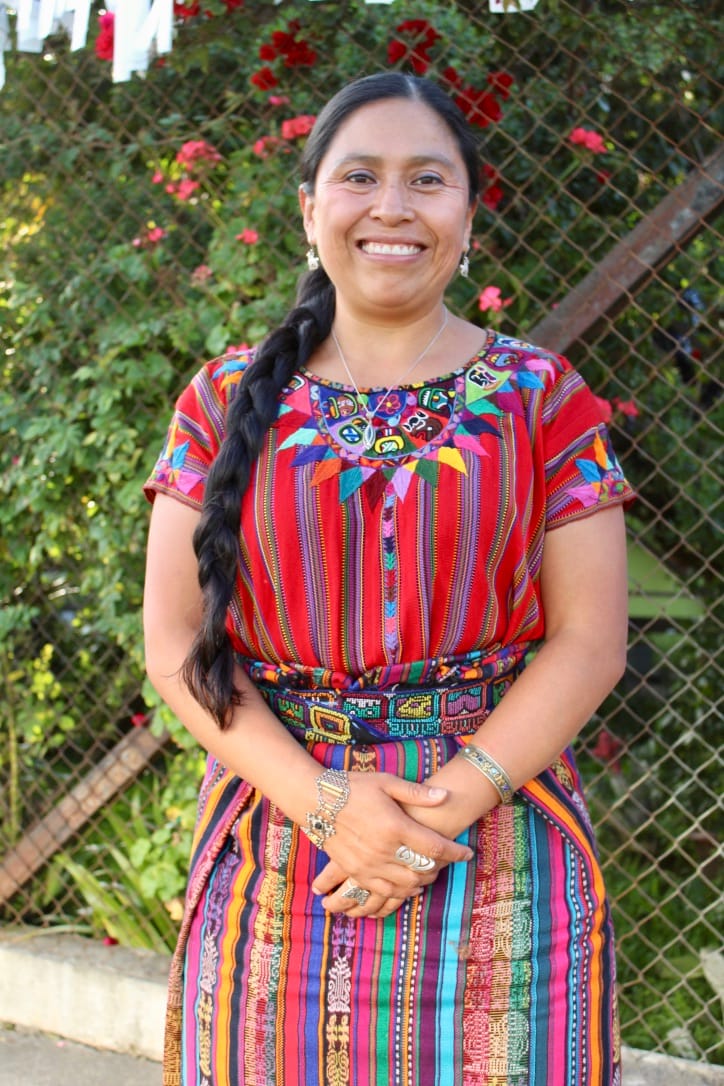 Viviana Patal,
Legal Director
WJI is helping more victims of violence. They accompany the women to court and advise them. Women feel strong when they are accompanied by WJI.