Community Advocates Program
The Community Advocates Program taps into the transformative potential of Maya women, training them to become leaders, women's rights educators, and mentors to women and girls in their communities. Advocates undergo intensive leadership development in a two-year program that includes monthly workshops on human rights, prevention of violence against women and girls (VAWG), and leadership, as well as training on workshop facilitation, monitoring and evaluation, and community-based advocacy.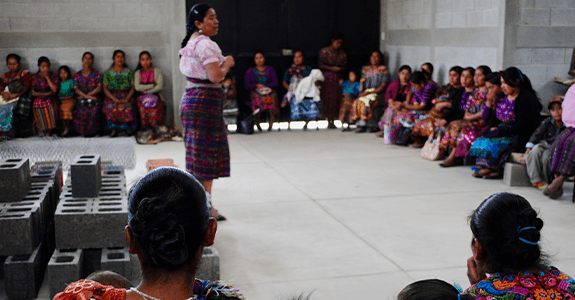 Upon completion of the program, Community Advocates support us in leading rights-based workshops in their communities, conducting home visits and community mapping, and providing accompaniment to women seeking legal support from WJI. Advocates amplify the voices of women in their communities, often speaking up in community meetings about issues that affect them.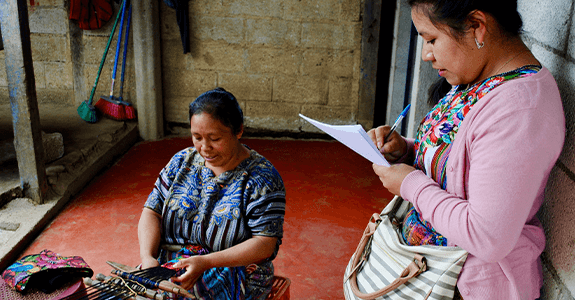 They also work with local leaders to develop Community Action Plans, a participatory methodology that establishes community-based referral systems and protocols for accompaniment and response to VAWG and child marriage. Some Advocates eventually take over the implementation of the Adolescent Girls Program in their communities, passing their knowledge on to future generations and intervening early to break long-standing cycles of violence and inequality. Community Advocates are crucial to ensuring the sustainability of our work.
Our Impact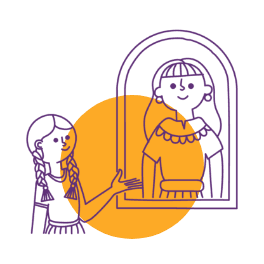 106 women have been trained as Community Advocates, who now provide long-term support for women and girls in their communities.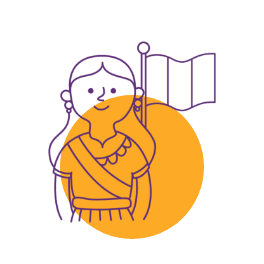 In 2019, Advocates began to lead the complete implementation of the Adolescent Girls Program in two communities, using their skills gained through the Advocates program to facilitate a program for young girls in their communities.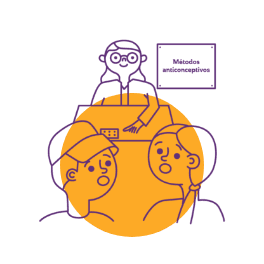 In addition to the leadership and legal accompaniment roles the Community Advocates take in their communities, 27 Advocates are actively assisting WJI in running workshops for adolescent girls and contributing to WJI's expansion efforts in 24 new communities through community mapping. 

I am a woman who is no longer afraid to confront the challenges in my life, in my family, and even in my community. I have discovered myself and know that I have value.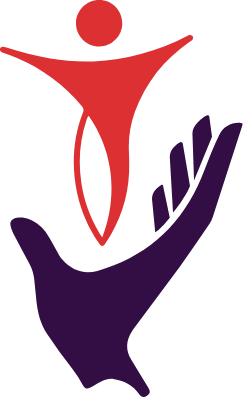 Angelica,
WJI Community Advocate
I feel freer and stronger. I know that I have rights and I want to help other women. I can be an example to women so that they can overcome violence.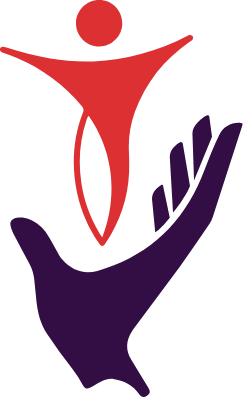 Irma Saquec,
WJI Community Advocate
It is important to me that I am an Advocate because I can support my community. I want other women to learn their rights because we deserve to live better lives. When I see girls and women in my community, I talk with them and I tell them that we have value.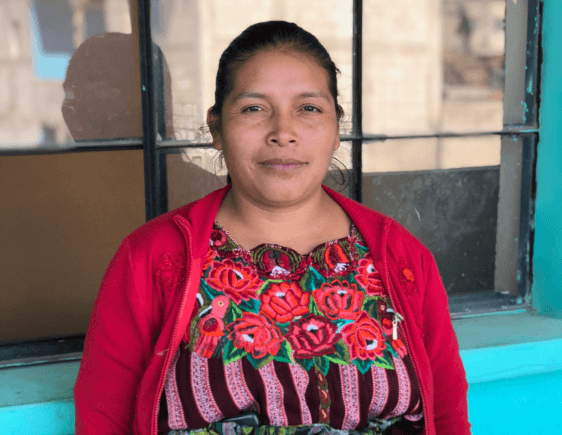 Florinda,
WJI Community Advocate
Related News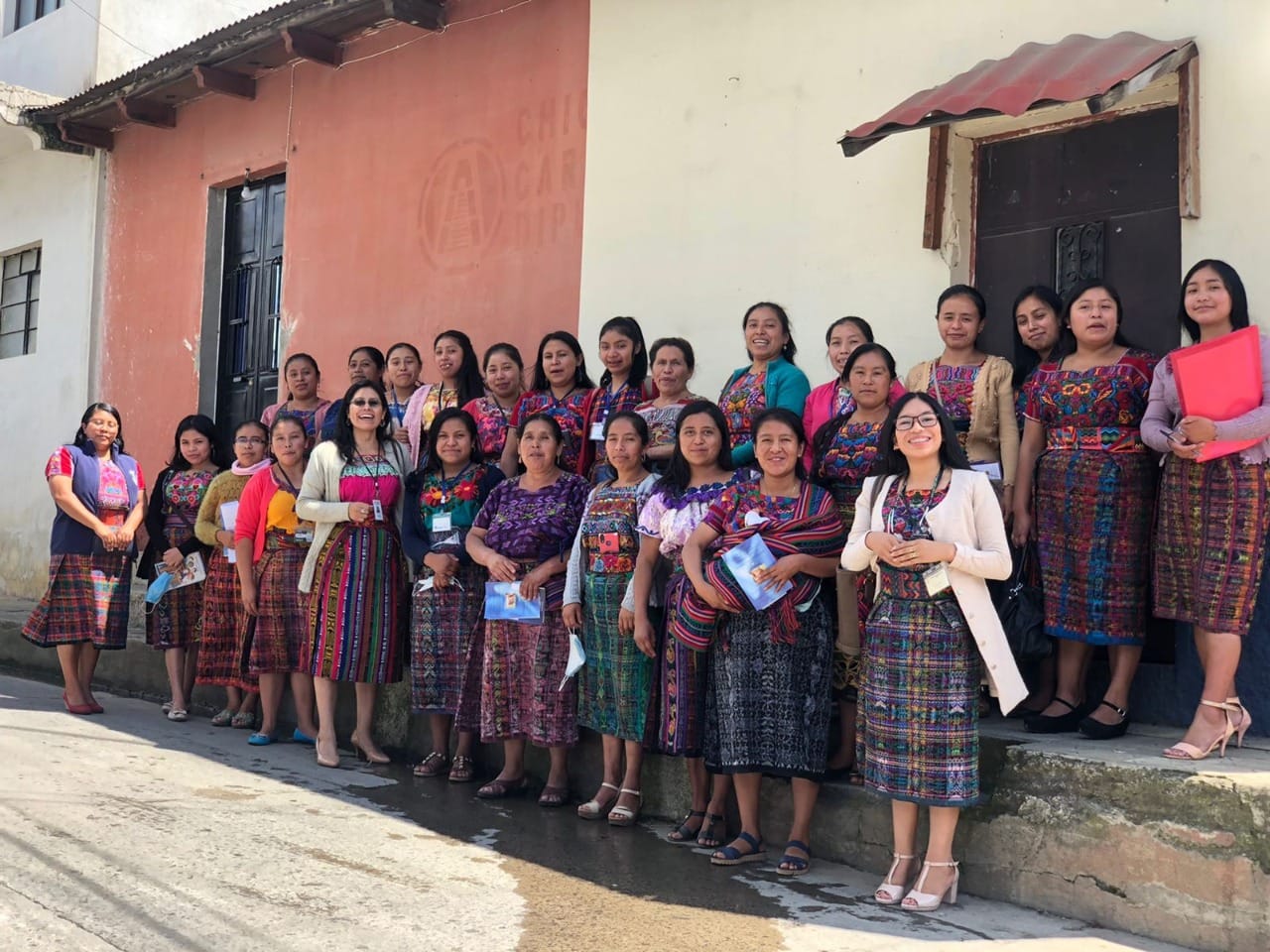 December 1st, 2021
A Catalyst for Women's Empowerment: A Community Advocate Brings Energy to San Juan Comalapa
---
Read Post