By: Women's Justice Initiative ||
May 2021: WJI's Recent Graduations and the Launch of Pilot Boys Program!
Tag: Blog
May is graduation season and things are no different here at the Women's Justice Initiative! Over the past few weeks, we've proudly handed diplomas to women and girls from 12 communities in rural Guatemala, recognizing their deepened knowledge and enhanced ability to protect their rights. Meanwhile, we have continued to delve deeper into a new pilot program engaging adolescent boys in building a more equitable Guatemala.
Graduations
Women from six communities in Tecpán, including Chirijuyú, Asunción Manzales, Xetonox, Pamanzana, Panimacoc and Xejaví, recently completed the Women's Rights Education Program. WREP is a five-month legal literacy and empowerment course that teaches women about topics such as domestic violence and sexual and reproductive rights, as well as leadership and decision-making skills. A few weeks after the graduation ceremonies in Tecpán, women from six communities in San Juan Comalapa also graduated, becoming our first cohort of graduates from this municipality. We're so proud of everyone!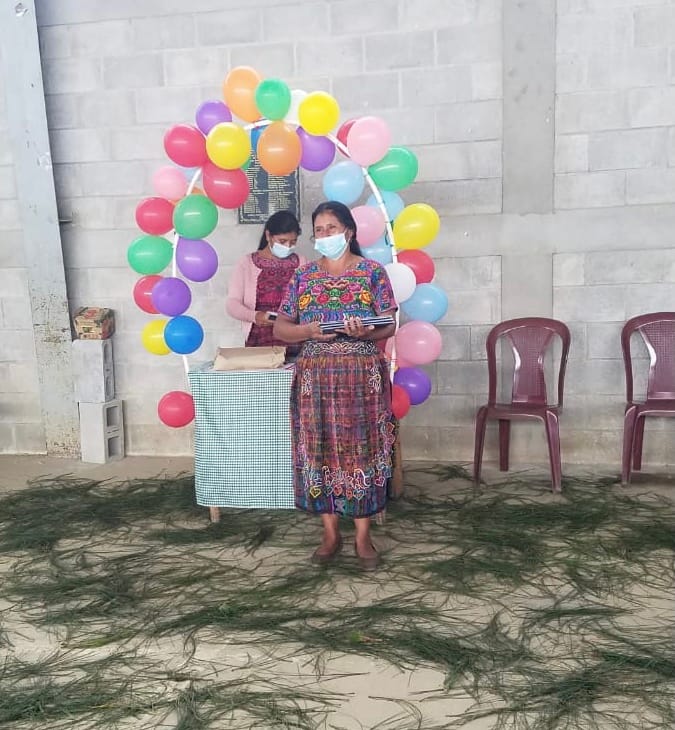 Adolescent Boys Program
This past February, WJI launched its Adolescent Boys Pilot, which parallels its Adolescent Girls Program and encourages young boys to respect gender equality, delay marriage, and support girls. Currently, 75 boys between the ages of 8 and 12 are participating in the program, which is sponsored by WomenStrong International.
Three months into this pilot program (which had been postponed due to COVID-19), we are excited to be learning from the experience and capturing results! There is growing evidence of the importance of education in empowering boys to challenge harmful gender norms. WJI hopes that engaging boys from a young age in discussions about alternate forms of masculinity and the elimination of machismo will promote gender equality and prevent early unions in indigenous Guatemalan communities.
Thank you for your continued support of WJI.